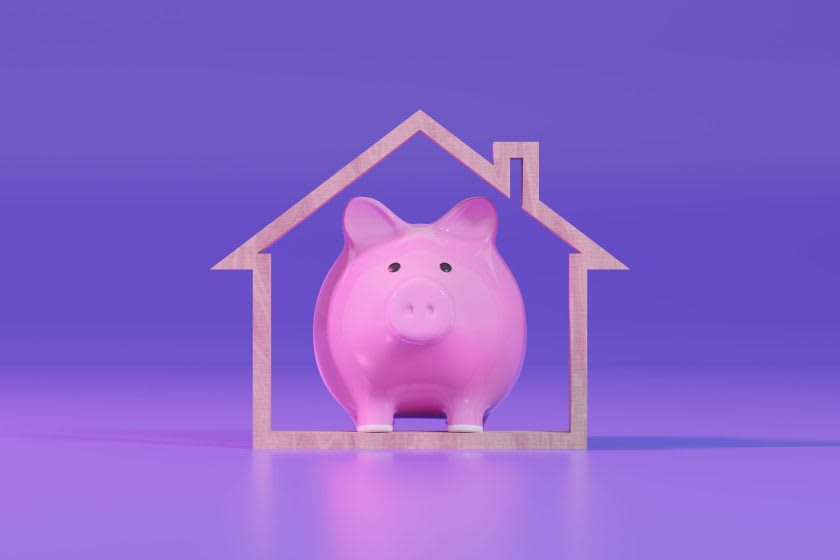 The AEI Housing Center is once again bullish on home prices
Getty Images
The
AEI Housing Center
recently announced a significant upward revision to its housing market outlook, as it expects U.S. home price growth to heat back up. It now expects a 6% increase in U.S. home prices for 2023, followed by a 7% surge in 2024.
"Despite the [home] purchase activity slowdown, year-over-year house price appreciation seems to have bottomed out," wrote Ed Pinto, the director of the AEI Housing Center—an arm of the American Enterprise Institute, a center-right think tank based in Washington, D.C.
At the heart of this upward revision, he says, is the persistent issue of limited housing supply. There were 613,791 U.S. homes for sale in June 2023, down 49.7% from the 1.22 million for sale in June 2019, according to Realtor.com. With the exception of a few
overheated markets like Austin
, housing inventory remains incredibly tight.
Monthly Shift in U.S. Home Prices
Case-Shiller National Home Price Index, not seasonally adjusted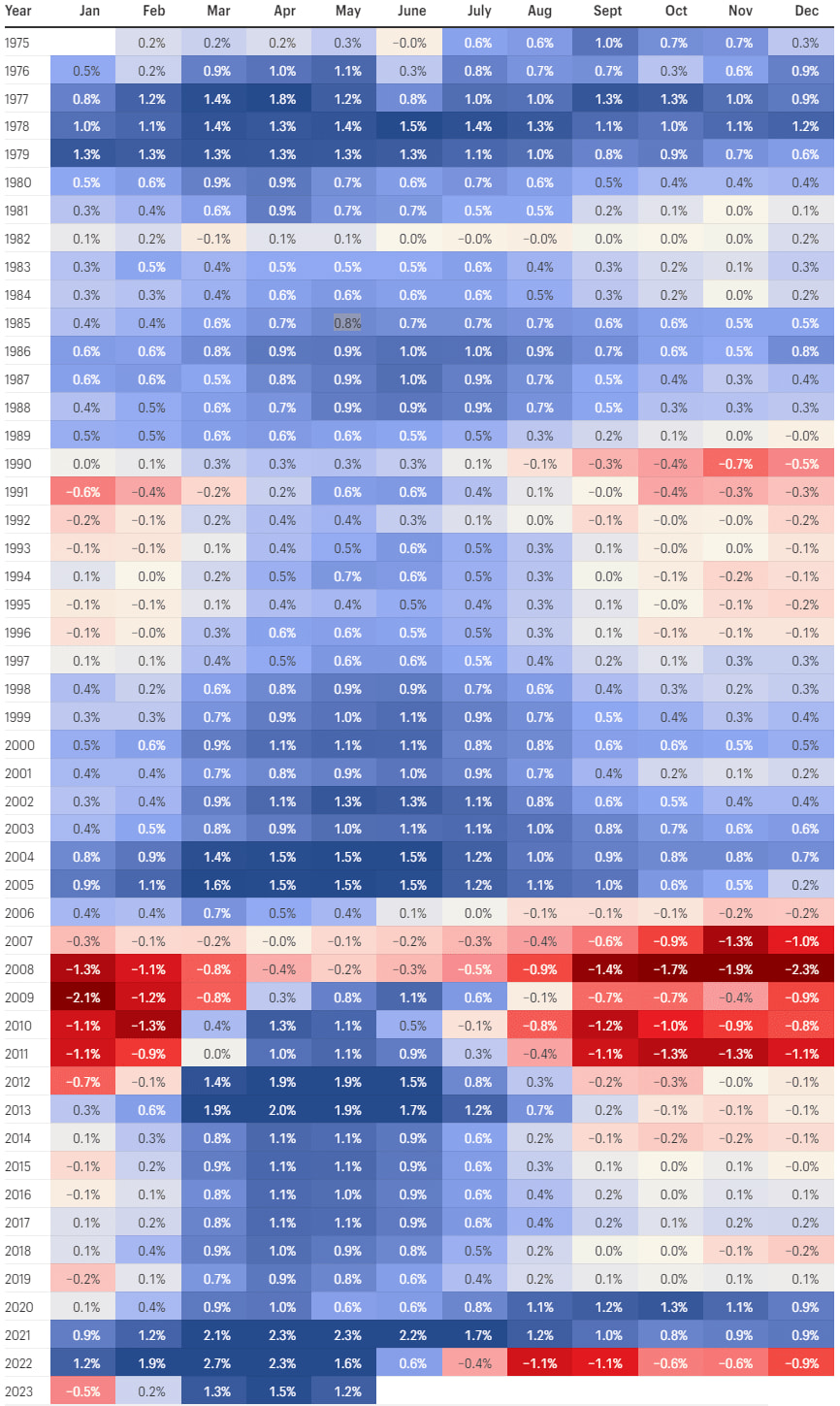 TABLE: LANCE LAMBERT SOURCE: S&P CORELOGIC CASE-SHILLER HOME PRICE INDICES | FORTUNE
Low unemployment rates
, Pinto says, are another key factor fueling the housing market's momentum. Strong job numbers have instilled confidence in consumers, leading more to take the plunge into homeownership, thus further stimulating demand and putting upward pressure on prices. Meanwhile, the relatively low number of foreclosures helped to maintain market stability even as some markets experienced a price correction last fall, he says.
The work-from-home trend, accelerated by the pandemic, has also continued to have a profound impact on the housing market. Remote workers can shop around the country for the best deals, creating what Pinto called "home price arbitrage."
The AEI Housing Center isn't alone. Firms like
Zillow
and
CoreLogic
also think national house prices have bottomed. However, economists at Moody's Analytics and
Morgan Stanley
think national house prices have a little more room to fall over the next few years.