You're ready to put your house on the market and want it to sell fast! Therefore, it is essential to ascertain what today's homebuyers are looking for. To that end, we have compiled a "house features wishlist" that includes house must-haves that today's homebuyers really want. Before you commit to any home improvement plans, read on for valuable information regarding the upgrades that are must-haves for new homeowners.
If you're looking to upgrade your home and put it on the market,
schedule an appointment
to talk through your best options.
Do You Have What Today's Homebuyers Are Looking For?
1. Update Your Kitchen and Bathrooms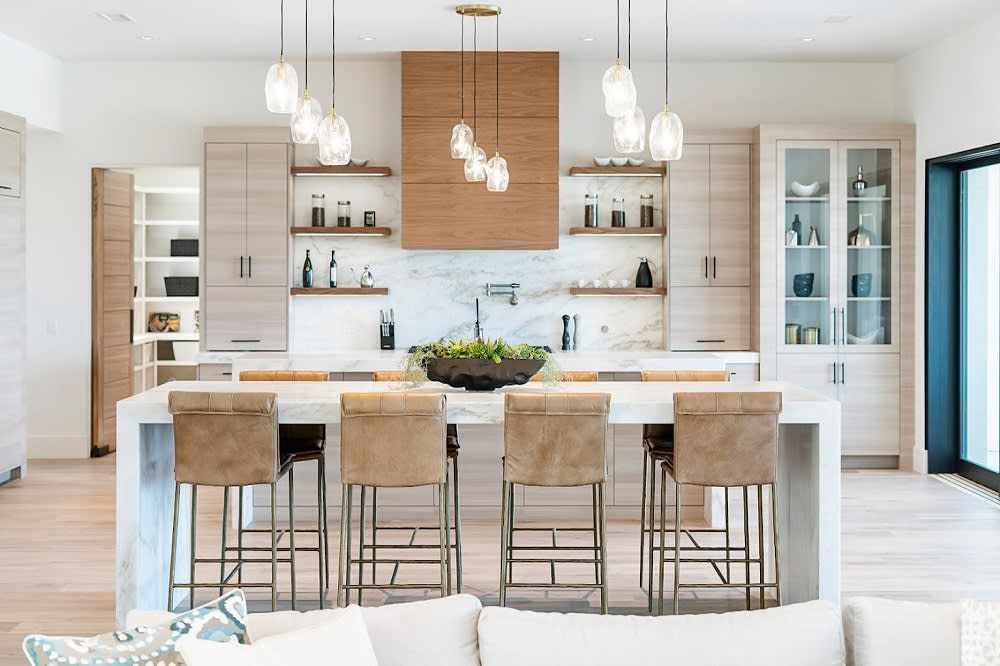 Most homebuyers are interested in houses with updated kitchens and baths. This means changes such as installing energy-efficient appliances, new lighting fixtures, and storage make a big difference without breaking the bank. In addition, with most individuals working from home at least part-time, creating a workspace in your kitchen for a home office is also an appealing option, as are kitchens with walk-in pantries. For a FREE in home consultation to discuss what you could do or where you should start, call or text me today.

2. Have a Designated Laundry Room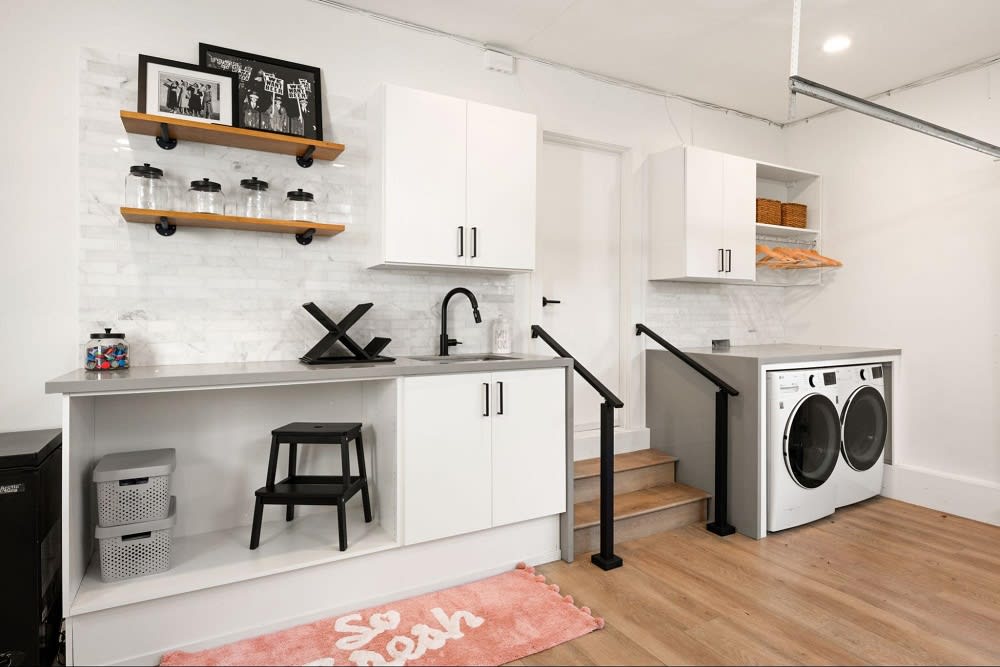 A recent poll
revealed that 87% of homebuyers want a fully functioning laundry room. Again, minor updates go a long way. Consider painting the walls, adding storage and shelving, installing an energy-efficient washer and dryer, and personal touches like a hide-away ironing board.

3. Transition to Solid Surface Flooring
Carpeting is no longer a hot commodity. Instead, today's homebuyers are looking for hardwood-like flooring in the main living areas. Consider updating your home to a solid surface flooring, such as hardwood, laminate, vinyl or tile.

4. Make Your Home a Smart Home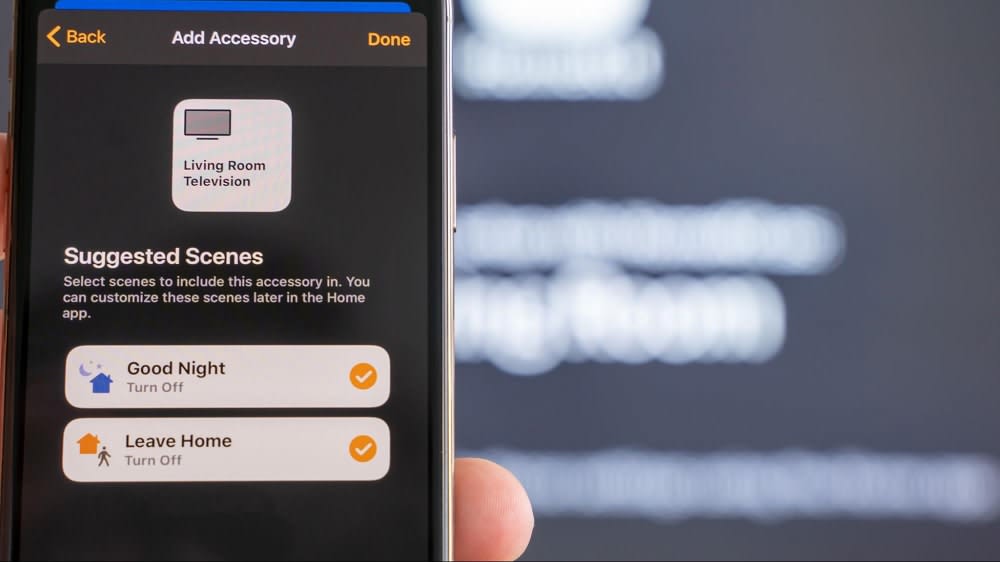 Adding smart home features to your house will make it more appealing to many homebuyers. Install smart outlets that can act as timers for lights, add automatic lights on the exterior of your home, and solar-powered lighting fixtures where possible. In addition, security cameras go a long way toward establishing peace of mind. Finally, increase your internet speed and create a hub that controls your home's appliances, devices, security, and safety features.

5. Install Ceiling Fans and Energy-Star-Rated Windows
Today's homeowners are looking for efficiency. Installing ceiling fans and energy-star-rated windows will keep heating and cooling bills to a minimum, potentially saving the homebuyer significant money.

6. Update Your Exterior Lighting Fixtures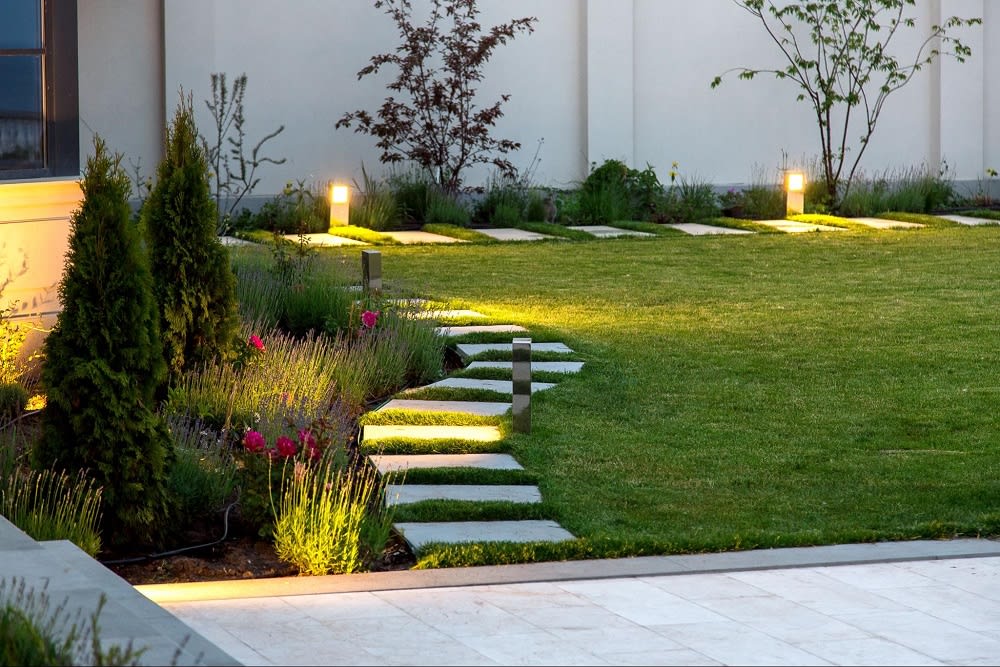 Exterior lighting is one of the easiest ways to add instant curb appeal to your home. Strategically placed, aesthetically pleasing lighting fixtures should accent your home's landscaping. In addition, money-saving solar-powered lighting is a sought-after feature and is easy to install. Do you need a professional landscaping referral? I am happy to connect you with some amazing vendors who've helped my past clients.

7. Make the Most of Your Space!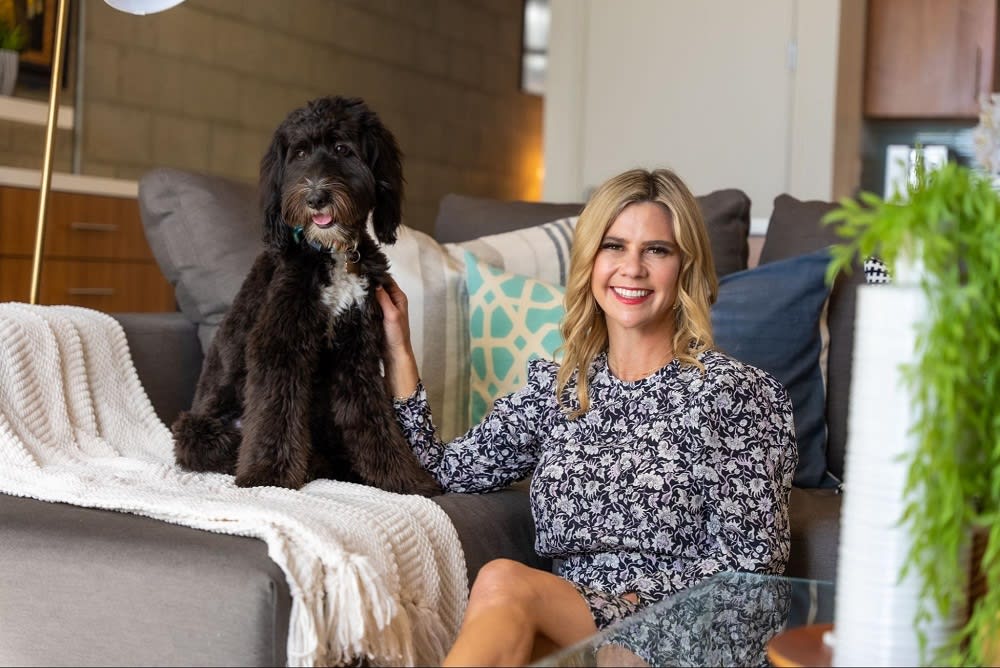 In addition to having a smart home, homebuyers are also looking for creative and intelligent use of space. For example, having a kitchen that can double as a home office or installing a Murphy bed in a guest room are easy updates that double the space in your home and will attract homebuyers looking for efficiency and functionality.

8. Make the Move to an Open Floor Plan
Depending on the bones of your home, it may be possible, with a few minor renovations, to create more flow in your home by creating an open floor plan. Open floor plans are very sought-after in today's housing market and, coupled with a solid surface flooring, will add instant appeal to your home.

9. Install a Patio to Increase Livability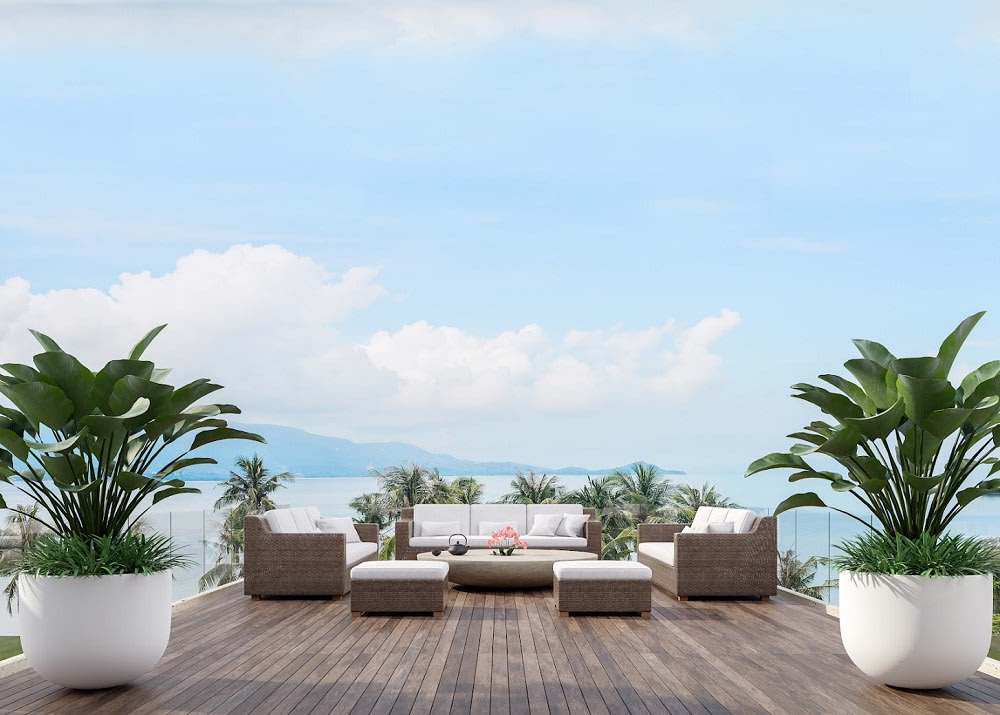 Patios are a relatively easy home improvement to install and can be done in a relatively short time. After the onset of the pandemic in 2020, many homebuyers are looking to make the most of outdoor living spaces. Hardscaping, or installing a deck, patio, or porch, is an exciting alternative that will add value to your home and appeal to today's homebuyers. Are you ready to increase or utilize your outdoor living space?
Let's connect
and discuss best options for you.
10. Swap Out Your Kitchen Sink
One final easy fix to increase your home's appeal to potential homebuyers is swapping out your standard kitchen sink for a side-by-side. According to
stucco.com
, while farmhouse sinks seem to be all the rage, most homebuyers polled are more interested in double or side-by-side sink functionality. Installing a new sink is a simple home improvement project that can be completed over a weekend. What are your thoughts on farm house sinks vs a more traditional side-side sink?
We'd be to connect
and talk through, which is best for your needs.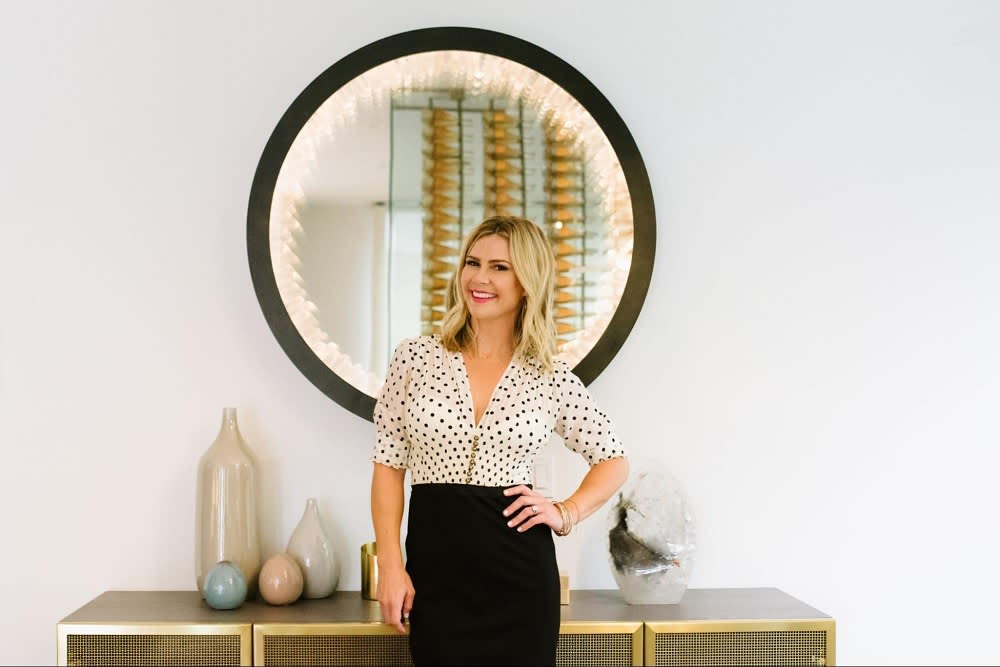 Sought After Zip Codes
You've made the necessary updates to your home in the desirable communities of Santa Monica, Brentwood, and Los Angeles; now it's time to get a listing. Santa Monica is famous for being the perfect blend of a laid-back beach town with the flair of a cosmopolitan lifestyle. Known as "Silicon Beach," Santa Monica has a well-earned reputation for being a creative haven for the local economy of start-up businesses and will attract many entrepreneurial homebuyers. A more quiet and reserved community, Brentwood is well-known for its upscale homes, fine dining, and historic
Brentwood County Market
. Many homebuyers with families will be drawn to this area and the sense of community within. Finally, the "City of Angels," Los Angeles, is at the center of the nation's film industry. With its iconic Hollywood sign, Los Angeles is the ideal area for movie fans and those employed in the entertainment industry.
There is a high demand for homes in Brentwood, with properties for sale ranging from the high $800,000s to well over several million. Additionally,
current mortgage rates for California
stand at 4.875% to 5.75% for a 15-year fixed refinance and 5.75% to 6.625% for a 30-year fixed refinance rate.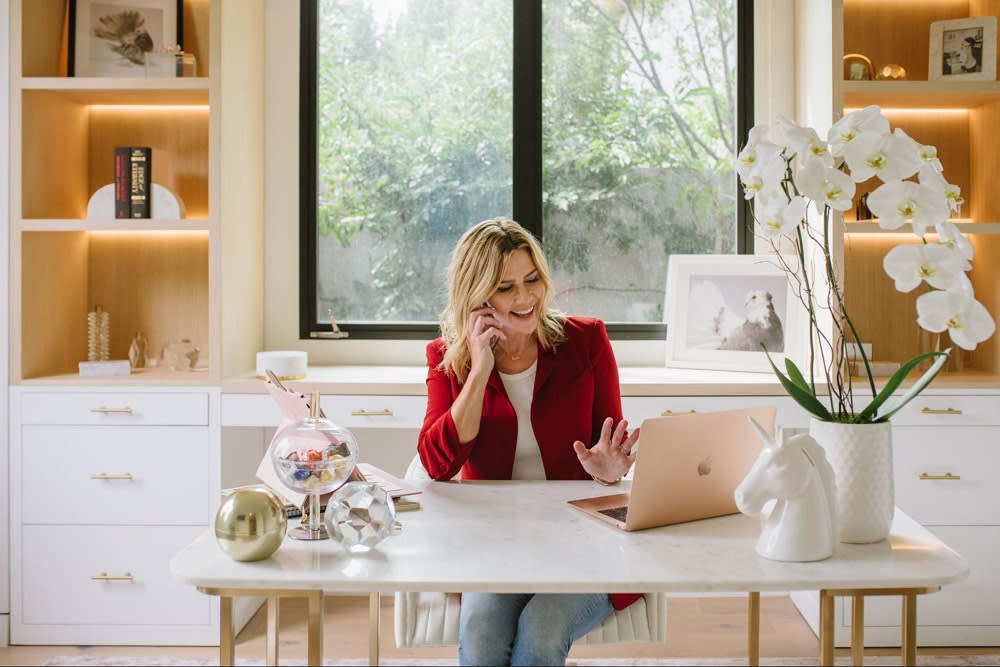 Ready to Sell?
Once you've done your homework and made the necessary home improvements, you'll need a trusted local realtor to help you navigate the process. We're accepting TWO new clients this month, are you ready to have a chat?
Let's connect!