If you're looking for things to do in West Los Angeles, look no further! This area is home to some of the best attractions in Southern California. You can visit the Santa Monica Pier, go shopping on Rodeo Drive, or take a walk on the beach. There are also plenty of restaurants and bars in this area, so you'll never run out of things to do. Whether you're visiting for a day or a week, West Los Angeles has something for everyone!
Santa Monica Pier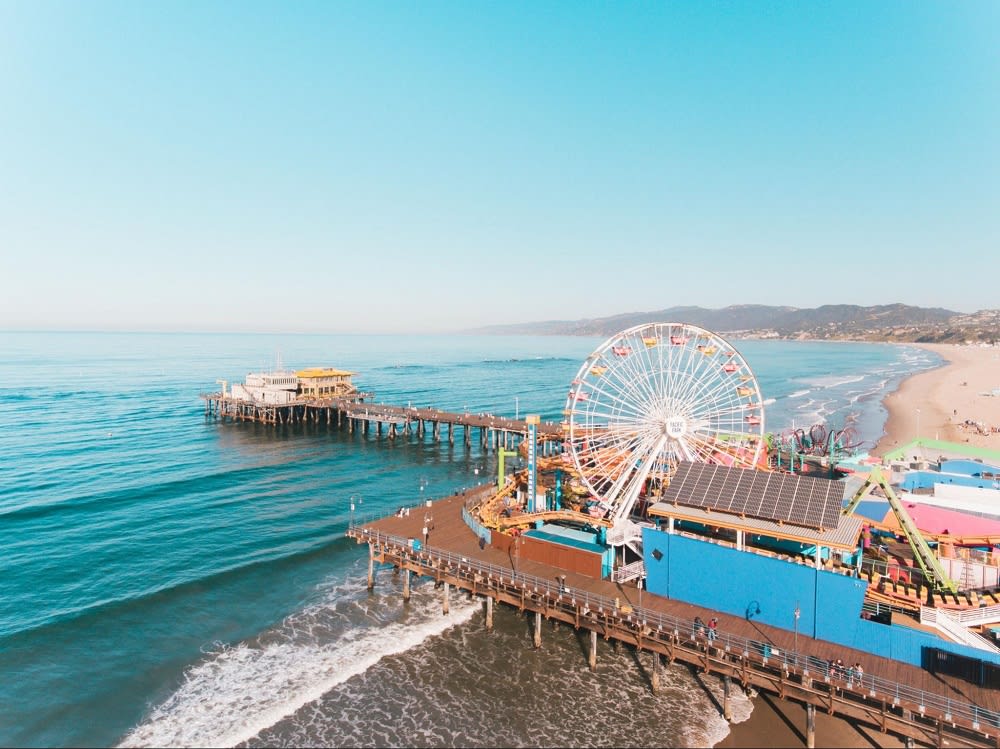 At the Santa Monica Pier, there are endless opportunities for fun and exploration. From fishing and swimming to taking in views of the Pacific Ocean and enjoying some delicious food, there is something for everyone at this iconic landmark.
The pier itself is a great place to start your visit. The first thing that you simply must do is go on the Ferris wheel, which offers some of the most spectacular views of the Pacific Ocean in all of LA. Along with this beautiful view, the pier also features a number of charming shops, family-friendly restaurants, and a bustling boardwalk packed with action. Whether you're in the mood for an ice cream cone, a bite to eat at Fisherman's Village Market & Grill, or just want to people-watch while taking a stroll, there's truly something for everyone at the Santa Monica Pier. So if you're looking for a day filled with excitement and enjoyment on the West Coast, look no further than this iconic landmark right here in sunny California. It's definitely worth checking out!
Getty Museum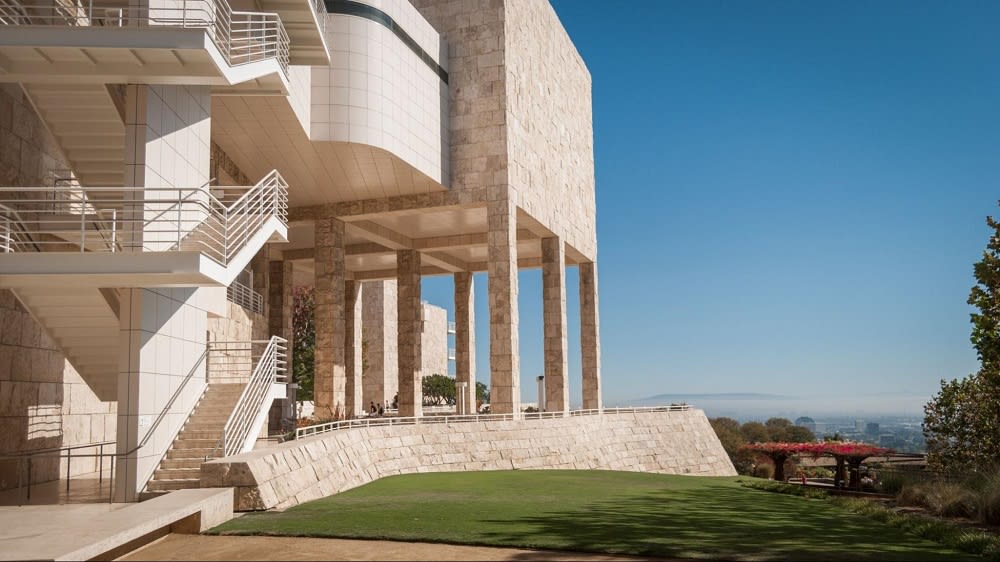 At the
Getty Museum
, there are countless things to see and do. The permanent collection includes a wide variety of artworks, from sculptures and paintings to decorative objects. Whether you're a fan of classical or modern art, there is something here for you. In addition, be sure to check out special exhibitions that change throughout the year. Current exhibitions include
Dutch Drawings from a Collector's Cabinet
and
Eighteenth-Century Pastels
, among others. Overall, whether you're looking for intellectual stimulation or simply want to enjoy some time in beautiful surroundings, the Getty Museum has something for everyone.
Universal Studios Hollywood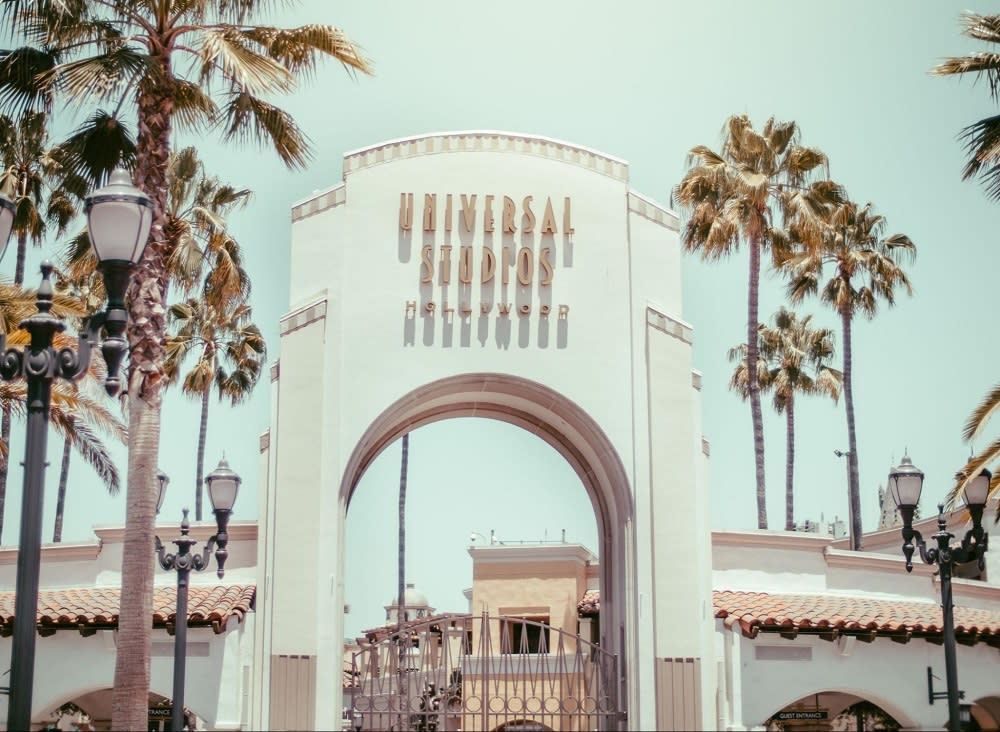 If you're looking for an exciting and immersive experience, then a short drive to Universal Studios Hollywood will bring you everything you need. The park is home to the famous
Wizarding World of Harry Potter
, a meticulously-designed recreation of some of the most iconic settings from the popular series. Here you can take a ride on the Flight of the Hippogriff roller coaster or explore the bustling streets of Hogsmeade. If your feet start to get tired, stop by one of the many themed shops and purchase some authentic wizarding accessories to bring home with you. And don't forget to try out Butterbeer, one of the most popular beverages in all of J.K. Rowling's magical world! Overall, there is something for wizards and muggles alike at Universal Studios Hollywood, making it a must-see destination for anyone looking for a thrilling day out in Southern California.
But the Wizarding World is far from all that Universal Studios has to offer! The World Famous Studio Tour is an absolute must-do for any visitor, featuring behind-the-scenes glimpses at some of the biggest movie sets from your favorite films. Not to be missed is Jurassic World - The Ride, which takes you on a thrilling journey through a recreated version of the iconic dinosaur island featured in the 2015 blockbuster.
If you're a fan of animated movies, then you'll also want to check out The Secret Life of Pets: Off the Leash Ride, which follows Max, Gidget, Duke, and Snowball through NYC. And for an immersive cinematic experience like no other, be sure to check out Transformers: The Ride 3D and get ready to take on the evil Decepticons alongside Optimus Prime himself! Finally, stay tuned for Super Nintendo World - opening in 2023 - which will bring your favorite Nintendo games to life in one incredible theme park attraction. Whether you're a thrill seeker or just looking for family-friendly fun, Universal Studios has something for everyone.
Live Music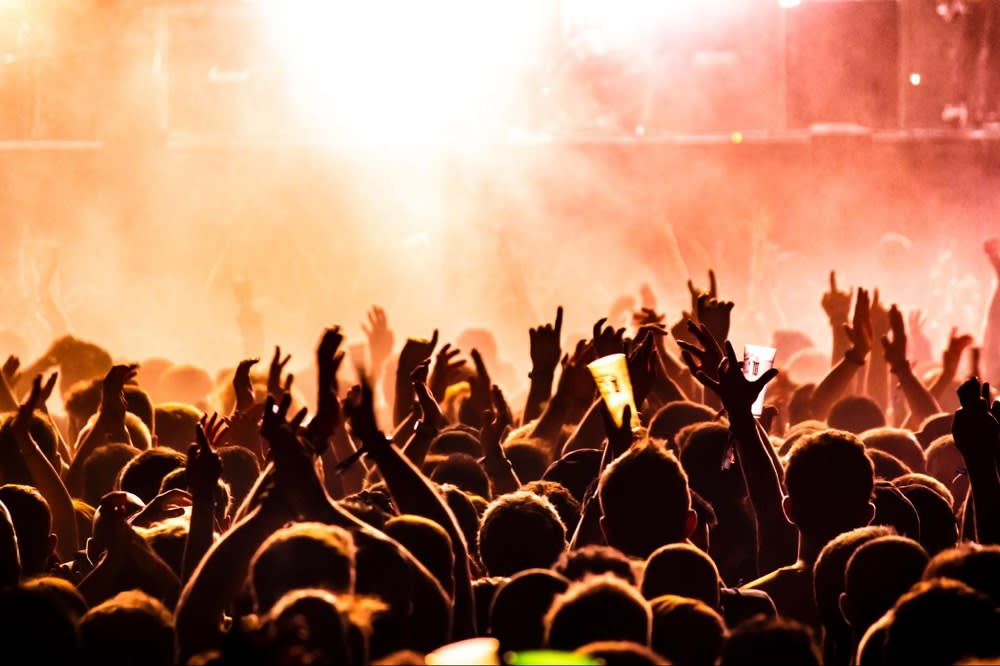 When it comes to catching live music in 2022, there are a wide variety of options to explore. Perhaps the most exciting upcoming event is Harry Styles's concert at the Kia Forum in October. Styles burst onto the scene as part of the hugely successful boy band One Direction but has since gone on to launch a successful solo career with hits like "Sign of the Times" and "As It Was." He is a must-see performer for any music fan!
Another great concert option in 2022 is Danny Elfman's show at the Hollywood Bowl. He is best known for his work scoring Tim Burton films and TV shows like The Simpsons, but this two-day concert will feature songs from Elfman's own eclectic solo career as well as songs from some of his most famous collaborations. Whether you're a fan of his film scores or Oingo Boingo classics, there's something for everyone in this show!
Still, looking for the perfect 2022 concert experience? Why not check out an incredible performance by none other than Elton John at Dodger Stadium? With decades of hits behind him ranging from "Rocket Man" to "Tiny Dancer," John always brings an unparalleled level of energy and musicianship to every stage he graces. Whether you're already a die-hard fan or just discovering him for the first time, there is no better way to spend an evening than seeing Elton John live!
Of course, if hip-hop is more your style, don't miss seeing Lizzo at the Kia Forum later this year either. With her high-energy tracks like "Good as Hell" and "About Damn Time" working their way up radio charts all over North America, Lizzo blends old-school motifs with modern pop beats in what can only be described as a refreshing sound for listeners everywhere. Whatever your musical taste may be, there is sure to be an exciting event waiting to be discovered in 2022!
There are plenty of things to do in West LA, so no matter what you're into, you're sure to find something exciting! Be sure to check out the World Famous Studio Tour at Universal Studios Hollywood and Super Nintendo World (opening 2023). And if live music is more your thing, be on the lookout for Harry Styles's upcoming show at the Kia Forum or Danny Elfman's two-day concert at the Hollywood Bowl. With such a variety of events and attractions available, there's no excuse not to visit West LA this year! And if you are looking to buy or sell real estate in Los Angeles, reach out to local agent Keri White to discuss your real estate needs.