Many people selling homes work with realtors because they provide valuable support in several stages of the home selling process. A realtor should be prepared to market your home expertly to attract the highest number of qualified buyers. Before getting into why and how they'll do this, here's an overview for sellers looking to work with a realtor in Santa Monica or Brentwood.
Santa Monica is a bustling community with many great neighborhoods remote from the city, offering suburban living or right next to energetic areas. As of August 2022, the
median days
on the market for homes in Santa Monica was 50, down from 56 in August 2021. Brentwood's market is just as favorable, with homes in the area selling for more than the year before. With a dense downtown and several entertainment options, Brentwood is also famous for the celebrities that live in the area. With this information in mind, here's why a realtor needs to be a master marketer when selling your home.
A Competitive Price Attracts Buyers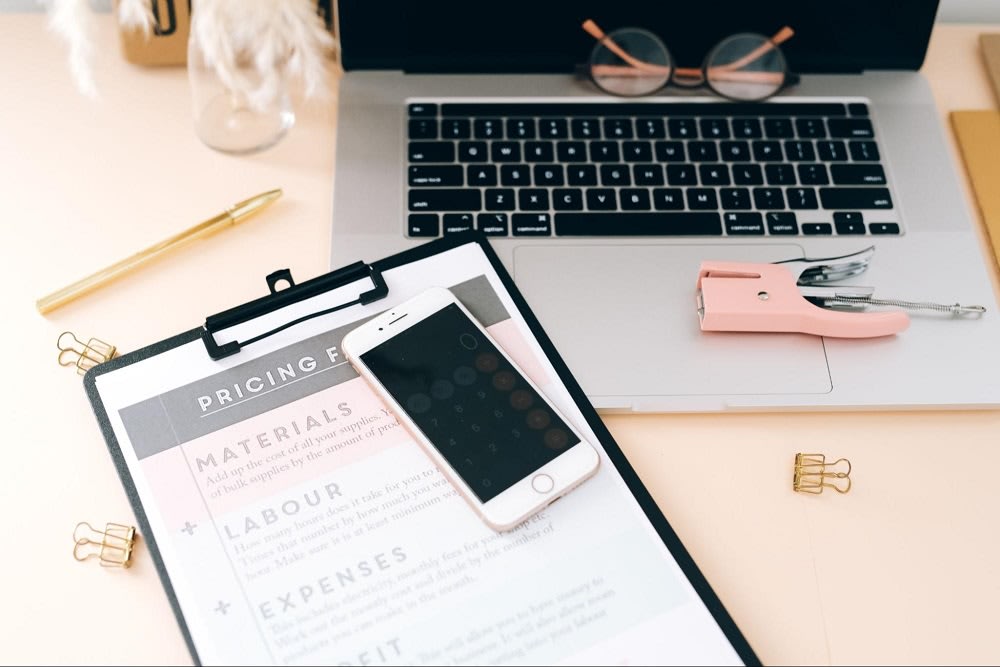 A realtor should be a master marketer by
pricing your home
to attract the most potential buyers. An experienced and local realtor will know the local market trends and use them with tools like a comparative market analysis to price your home based on other homes in the area. Your home's list price will depend on its condition, size, and location.
If you're looking for a FREE comparative market analysis on your home,
click here
.
They'll Have the RIGHT Tools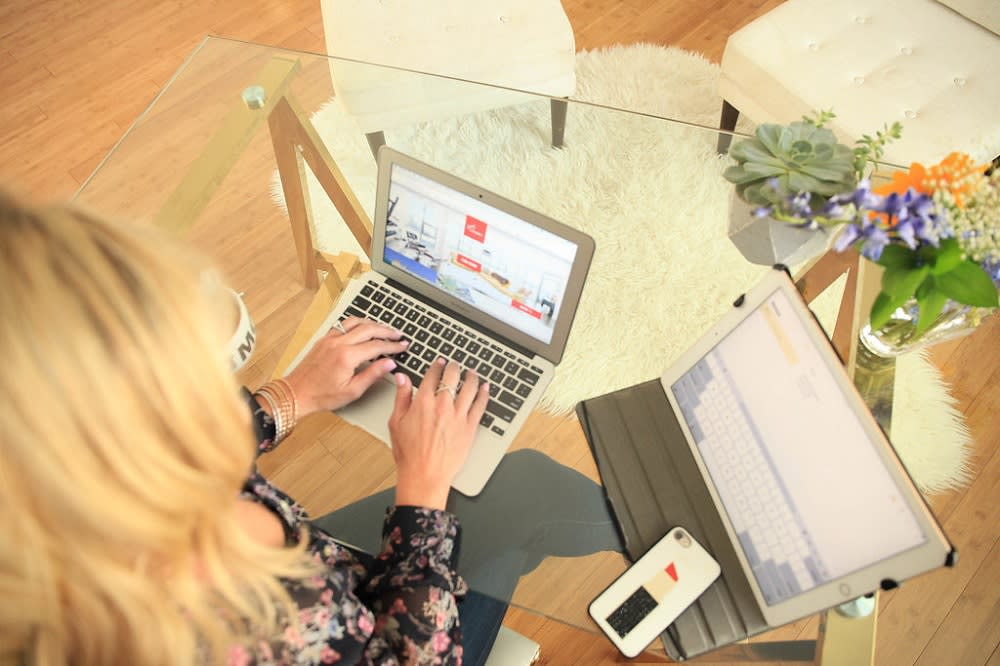 Another tool your realtor should be using to market your home is the MLS (multiple listing service). The MLS is the best way for other buyers and agents to see your home. Also, other homes for sale will be listed, and being on the same platform gives your property the chance to compete. An agent should know how to reach the target audience by writing a good
listing description
.

A description should describe the logistics of the property, as well as any updates or renovations that increase the home's value. Also, point out desirable amenities about the surrounding location. For example, suppose you're selling in Santa Monica. In that case, a realtor should add details about the nearby beach, community events like farmers markets, and surrounding nature areas like Palisades Park.

A listing isn't complete without quality photos, so a realtor should know who to contact for professional photos and home staging. A realtor will have a vast real estate social network to tap into, which helps them with the marketing process of your home. Make sure the furniture in the home highlights its features, like a large living room or an arched doorway. Also, add pictures of outdoor features like a pool or deck.
Multiple Tactics Increase Visibility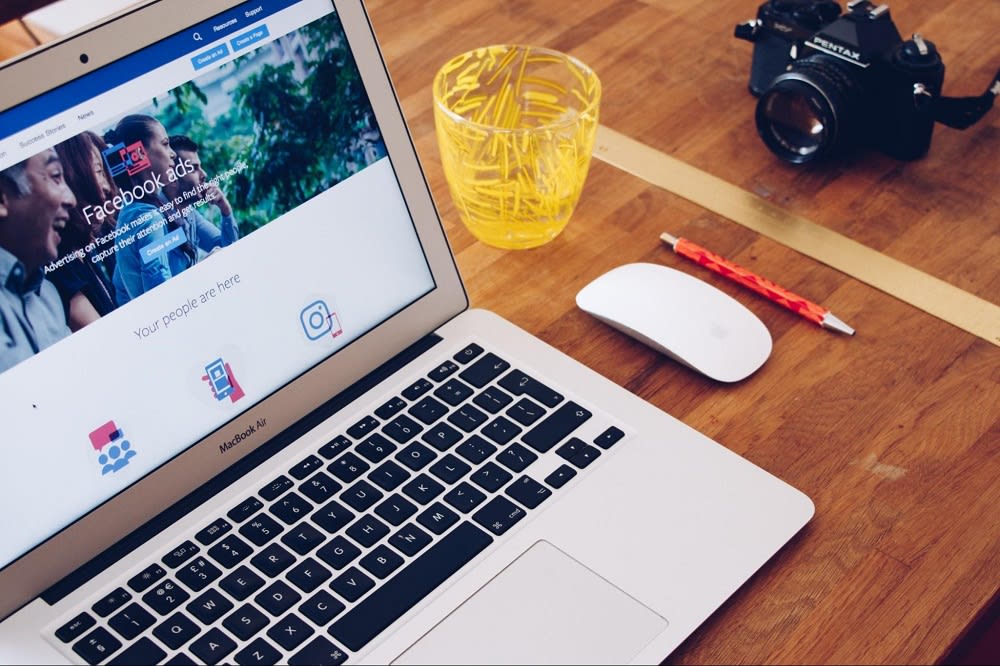 Listings on MLS feed other home listing sites like Realtor, Zillow, and Trulia, but realtors use different tactics to increase the visibility of your for-sale home. They should already have a social media strategy for marketing your home, which increases the listing's visibility on sites like Facebook and Instagram. Social media is also an excellent way to market in-person events that will sell your home, like open houses.

In preparation for a showing or an open house, a realtor should be on top of routing out a path for physical signs that lead to your property from all different directions. They should also know about classic marketing strategies like posting a for-sale sign in your front yard with a box of brochures or contact cards for interested buyers. Before a showing or an open house, a realtor will know what buyers in the area are looking for and help you prepare your home to meet their expectations.
During an open house, a realtor will know how to attract visitors to the property. They'll market the event online and suggest tactics like offering snacks and drinks, holding a raffle, and creating an informative flier on the location. Along with a flier explaining the property, it should also explain the community around the area. If you have an open house in Brentwood, the flier may include nearby recreation spots like
Brentwood Country Club
or
Skirball Cultural Center
.
They'll Filter Buyers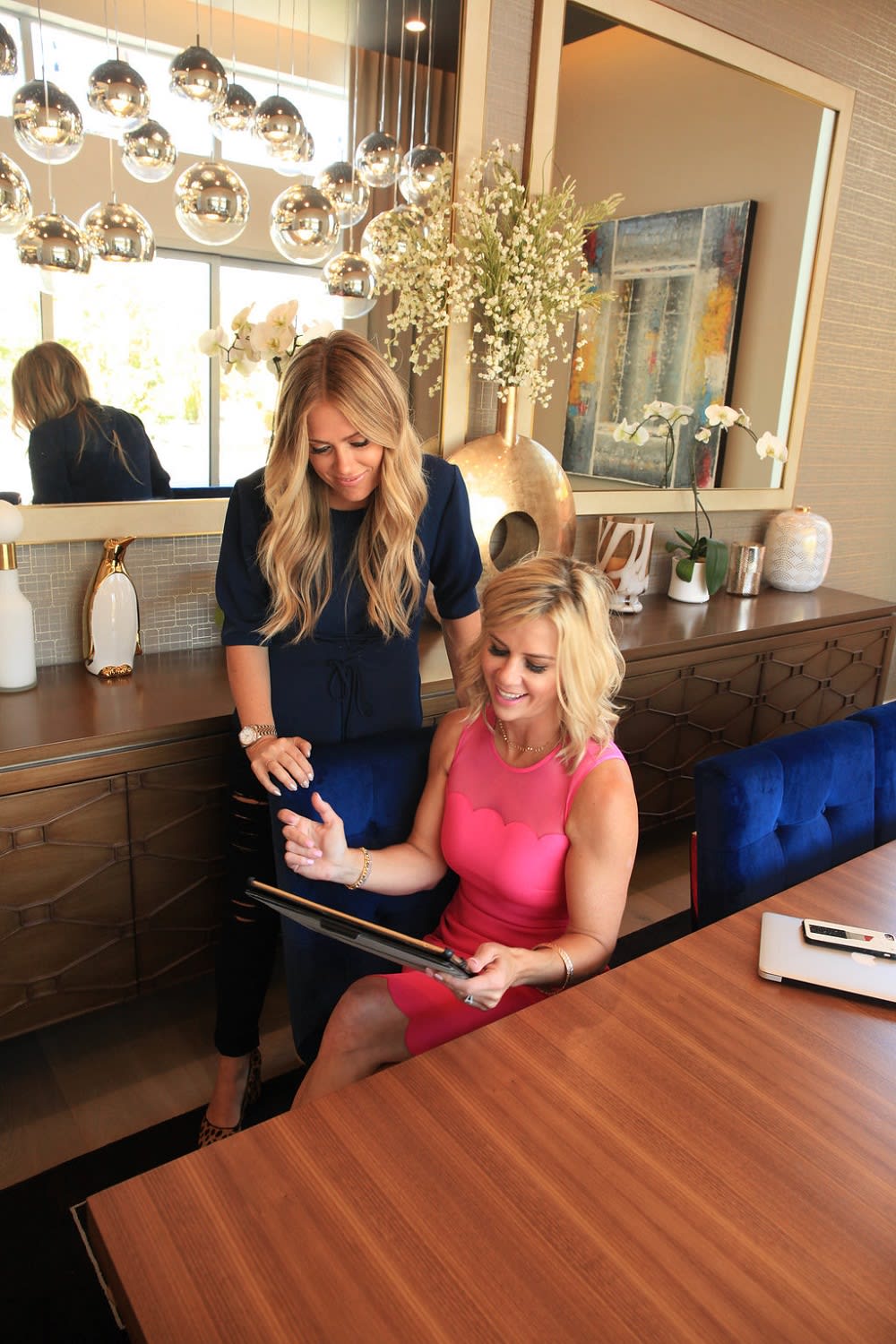 Although there are several ways to attract attention to your home, a realtor will know what type of tactics to use to draw in the kind of buyer you're looking for. They'll also have the expertise to judge
who is and isn't qualified
. This saves the seller any chance of making a mistake while ensuring that the offers made on their homes are legitimate and can be completed.

A realtor will ask a buyer questions that will narrow down how serious they are about buying, how long they've been looking for a home, how they'll be financing the purchase, and if there are any other options they're currently considering. Usually, your realtor will guide potential buyers through showings, which is more comfortable for buyers and increases the likelihood that they'll consider the property.
They'll Know How to Negotiate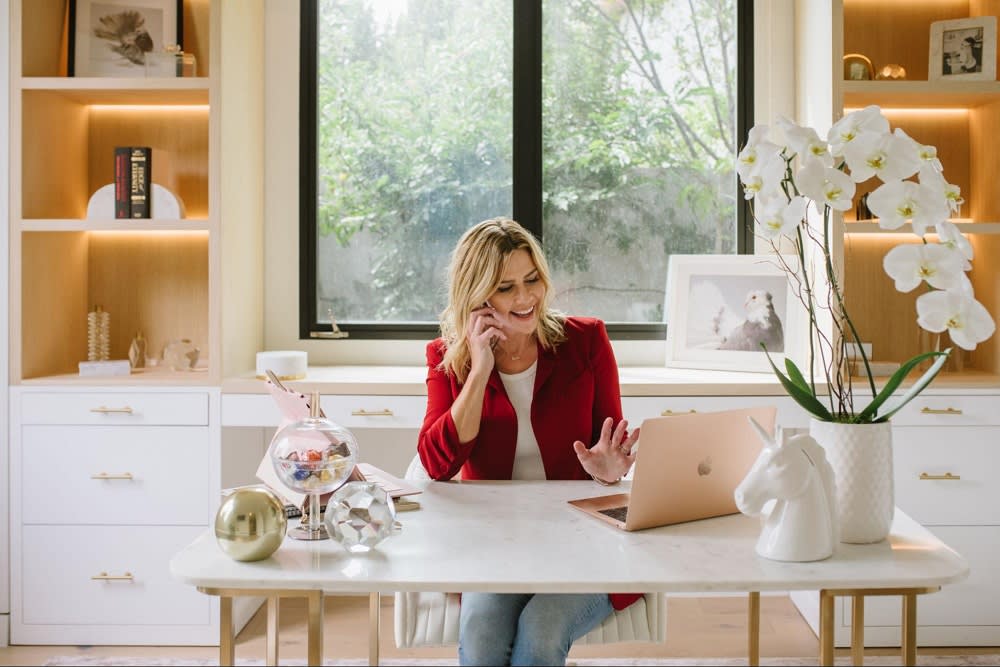 If a realtor has marketed your home well and brought in several offers, they should also have experience negotiating several offers on your behalf. Your home negotiation won't be their first; they'll already have go-to tactics to navigate certain contingencies and counteroffers efficiently. They'll know which points are flexible and where to hold firm. No matter what, your realtor should stay level-headed, ensuring no hasty decisions happen.

Over her 17-year career in real estate, Keri has amassed a wealth of skills when it comes to negotiation on behalf of her clients. She's won numerous awards — including being named LA Mag's Real Estate All-Star three years in a row and spending five years on Wall Street Journal's Top 1% list. She's earned these accolades by caring for her client's needs, wisely assessing situations, and being relentless when it comes to getting her clients what they want.
Ready to Market Your California Home?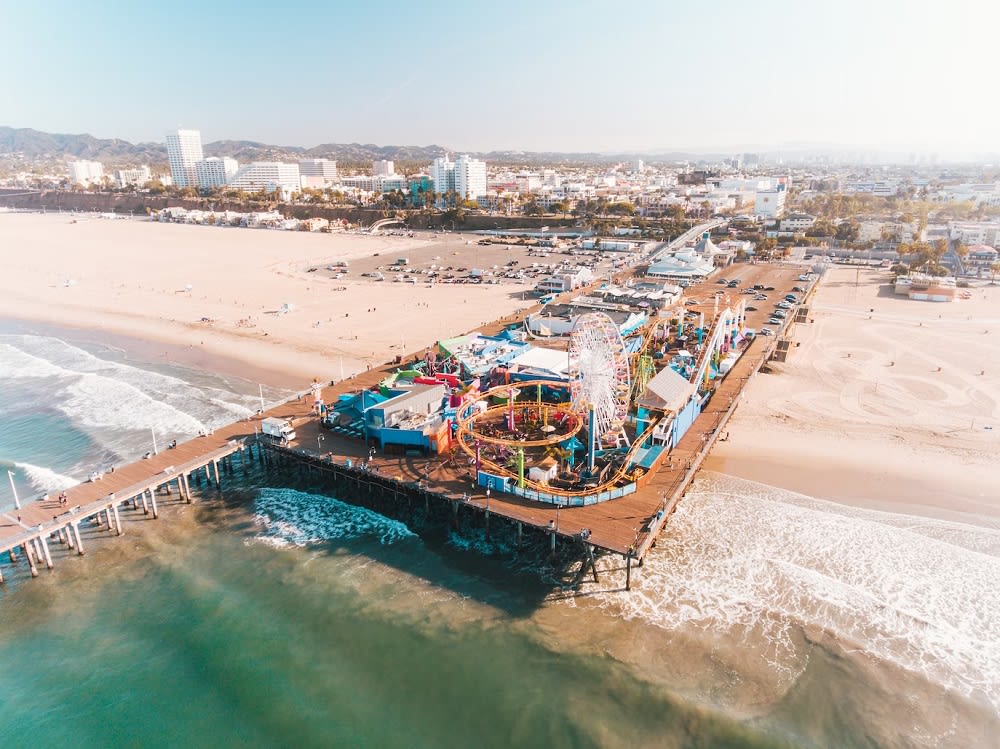 Ultimately, a realtor should be a master marketer because good marketing helps to sell your home. Realtors have various skills and resources to make your home selling process easier. When you're ready to sell your California home, contact local agent
Keri White
to guide you through the process.
Keri and her team
bring proven experience, diligence, and dedication to clients like you looking to sell luxury homes in neighborhoods like Brentwood, Santa Monica, and Malibu.
Schedule time via their website
as your next step in the selling process.