While fall foliage is sparse in L.A., the there's no shortage of Halloween spirit. It's October, so there are precious few weeks left to secure your haunted house and spooky screenings tickets. If Halloween isn't really your holiday, then celebrate the end of summertime and enjoy one of the best hikes in L.A. sans the seasonal crowds. Regardless, you'll find something to do in L.A. in our October events calendar.
This October's Best Events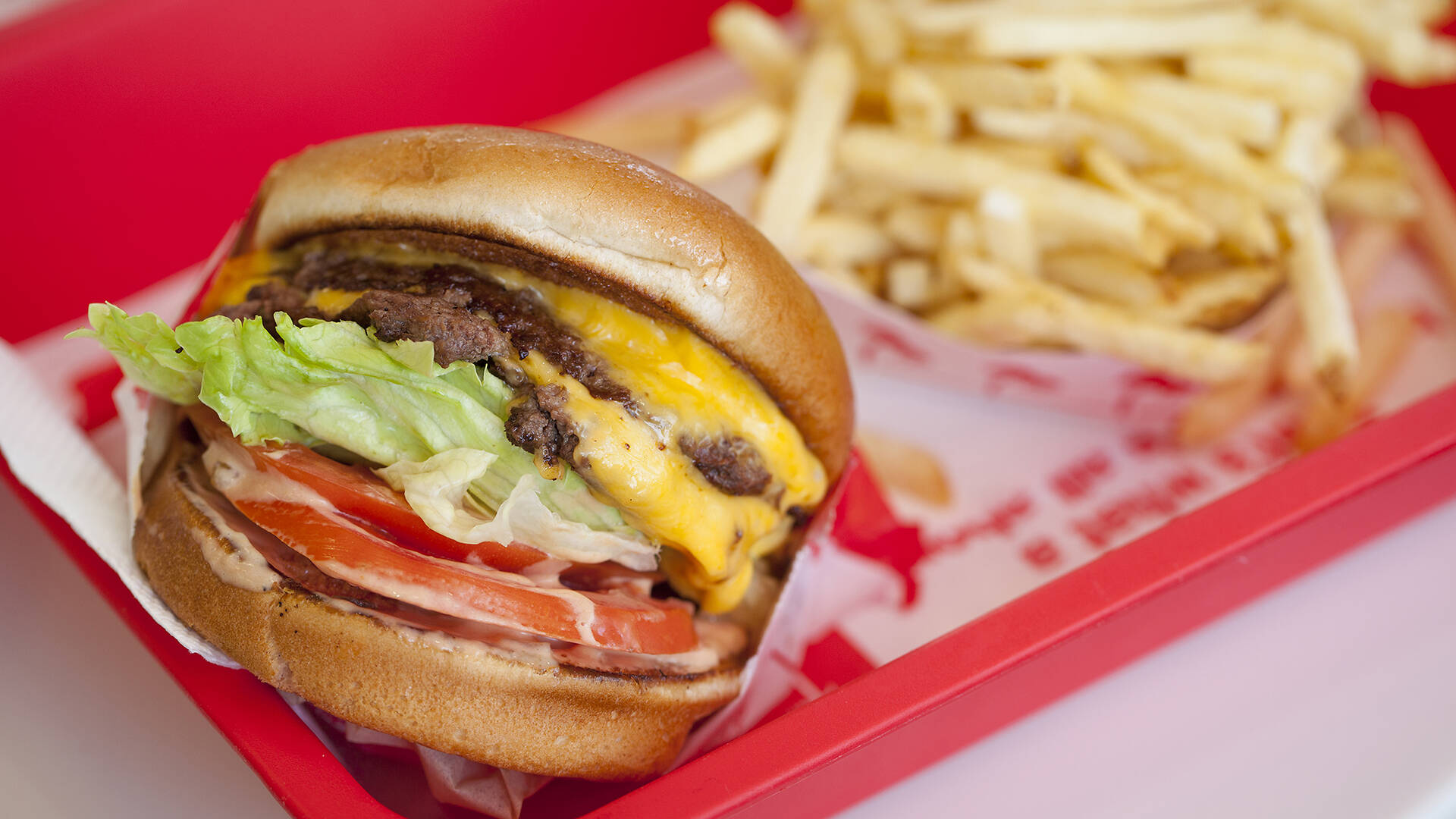 In-N-Out Burger and cars are about as quintessential of a Southern California duo as you can get, which makes this burger bash and drag racing pairing perfect. The beloved burger chain will host a 75th birthday celebration at the In-N-Out Burger Pomona Dragstrip—the future name of what's now the Auto Club Raceway on the corner of the Fairplex property in Pomona—with music, drag racing, a car show, rides and, of course, In-N-Out food trucks.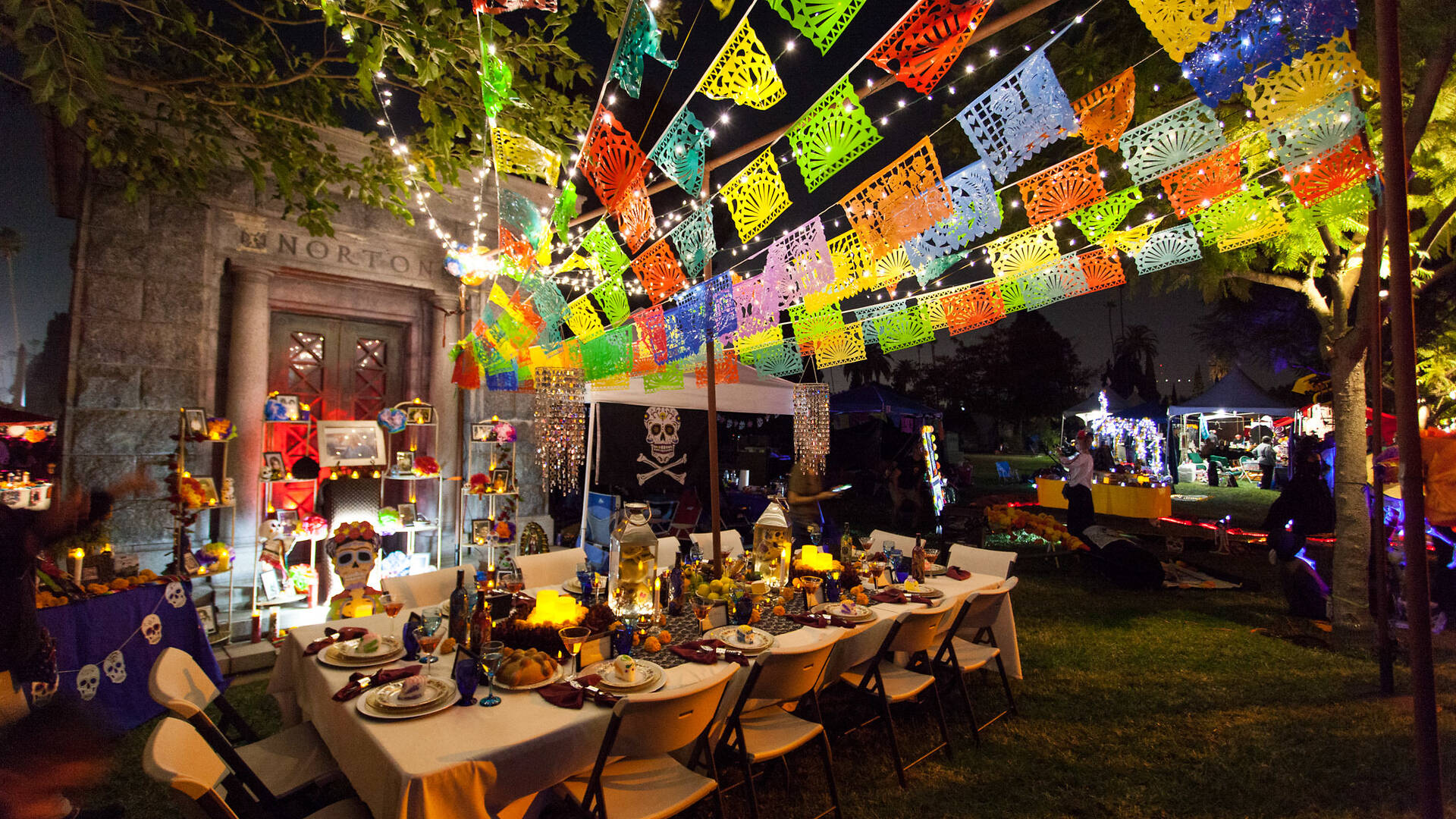 Hollywood Forever Cemetery claims to host the largest Day of the Dead celebration in California, and we wouldn't doubt it: The cemetery grounds are covered with art exhibitions, dance rituals, musical performances, arts and crafts projects, and food vendors (and crowds) aplenty. You'll see altars to the dead created by community artists and can either watch or participate in the calaca (skeleton) costume contest.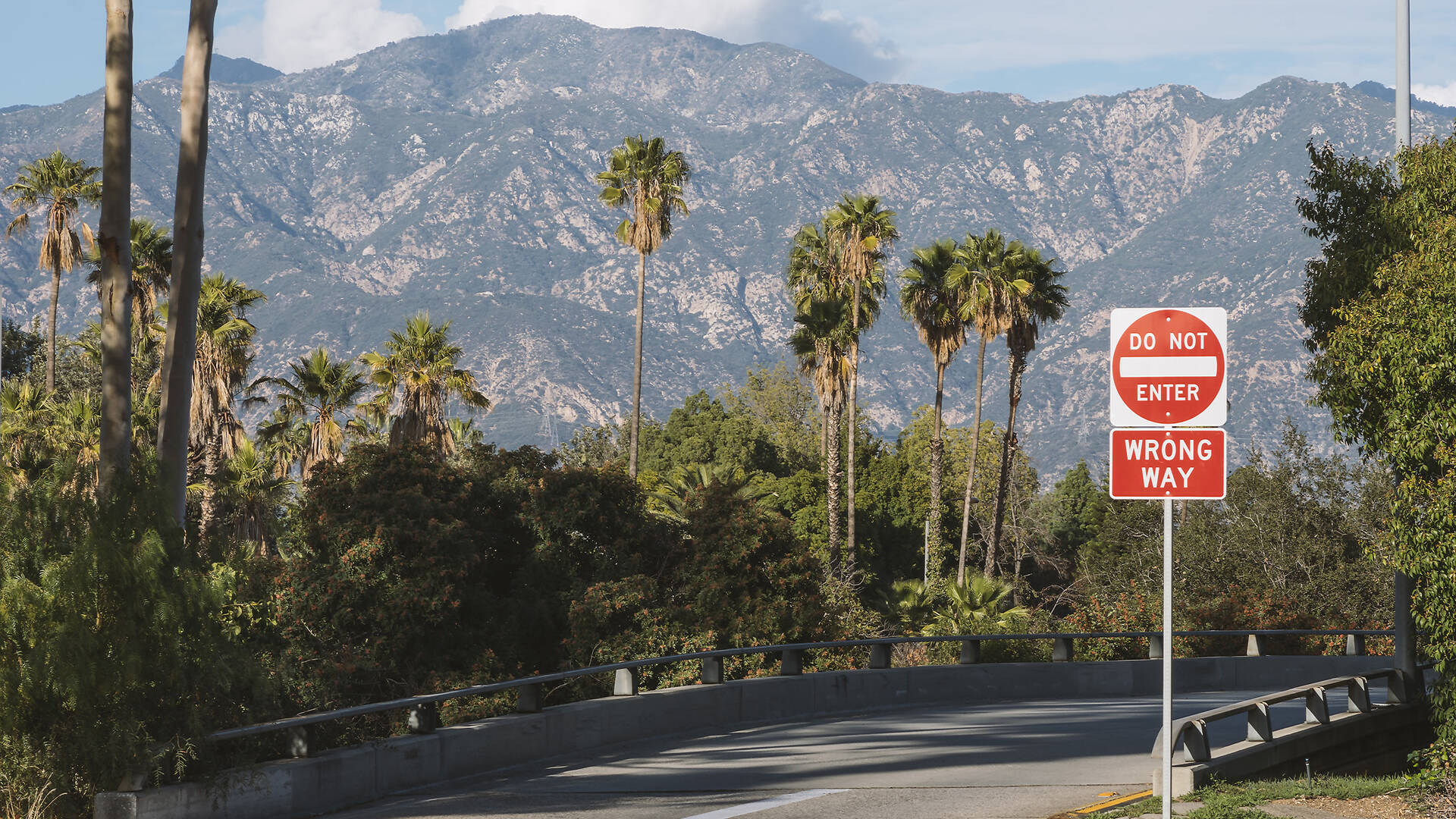 Walk, run, skate, bike and explore car-free stretches of South Pasadena and the Arroyo Seco Parkway—yes, the 110—during the latest edition of this open streets event. The Metro-presented 626 Golden Streets clears cars off the road in different parts of the San Gabriel Valley for one day only. On Sunday, October 29, you'll be able to set foot on six miles of the 110 freeway between the 5 and its endpoint in Pasadena from 7 to 11am, and then along Mission Street in South Pasadena (from Orange Grove Boulevard to Garfield Park) from 7am to 2pm. Make sure to take advantage of the five Metro stops along the route.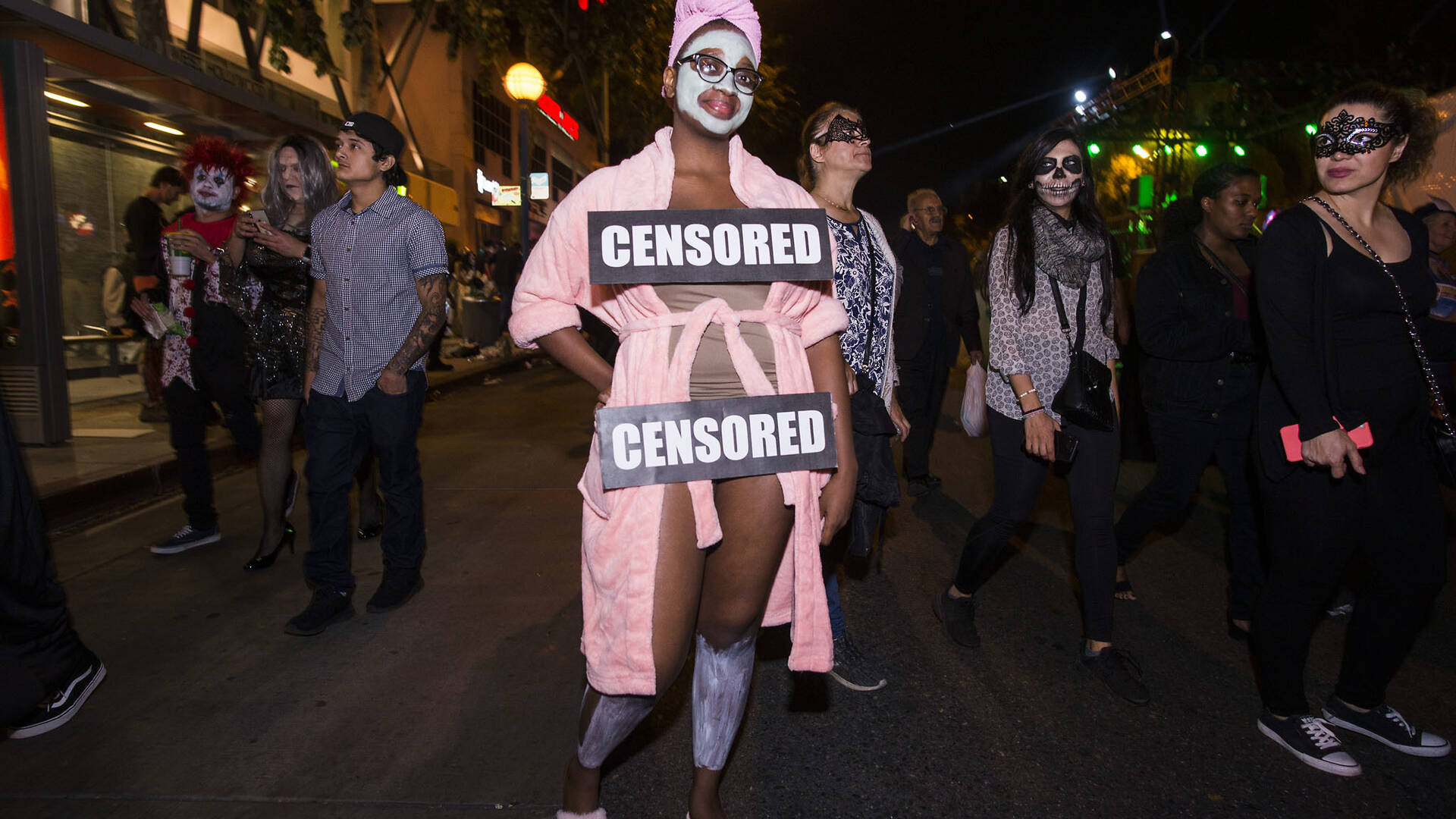 This is one of the largest Halloween street parties in the world, and there's really no better place to be on October 31st. Sure, the crowd is huge (like, a half-million people huge) and a bit belligerent, but the amazing display of costumes and general merry-making spirit deem it at least a worthy stop, if not your main destination for the evening. There will be dancing, drinking, and many impromptu costume contests. Even if you don't plan on entering one, it's best to still come dressed to the nines—no one likes a party pooper in jeans and a T-shirt. Find it along Santa Monica Boulevard, between Doheny Drive and La Cienega Boulevard.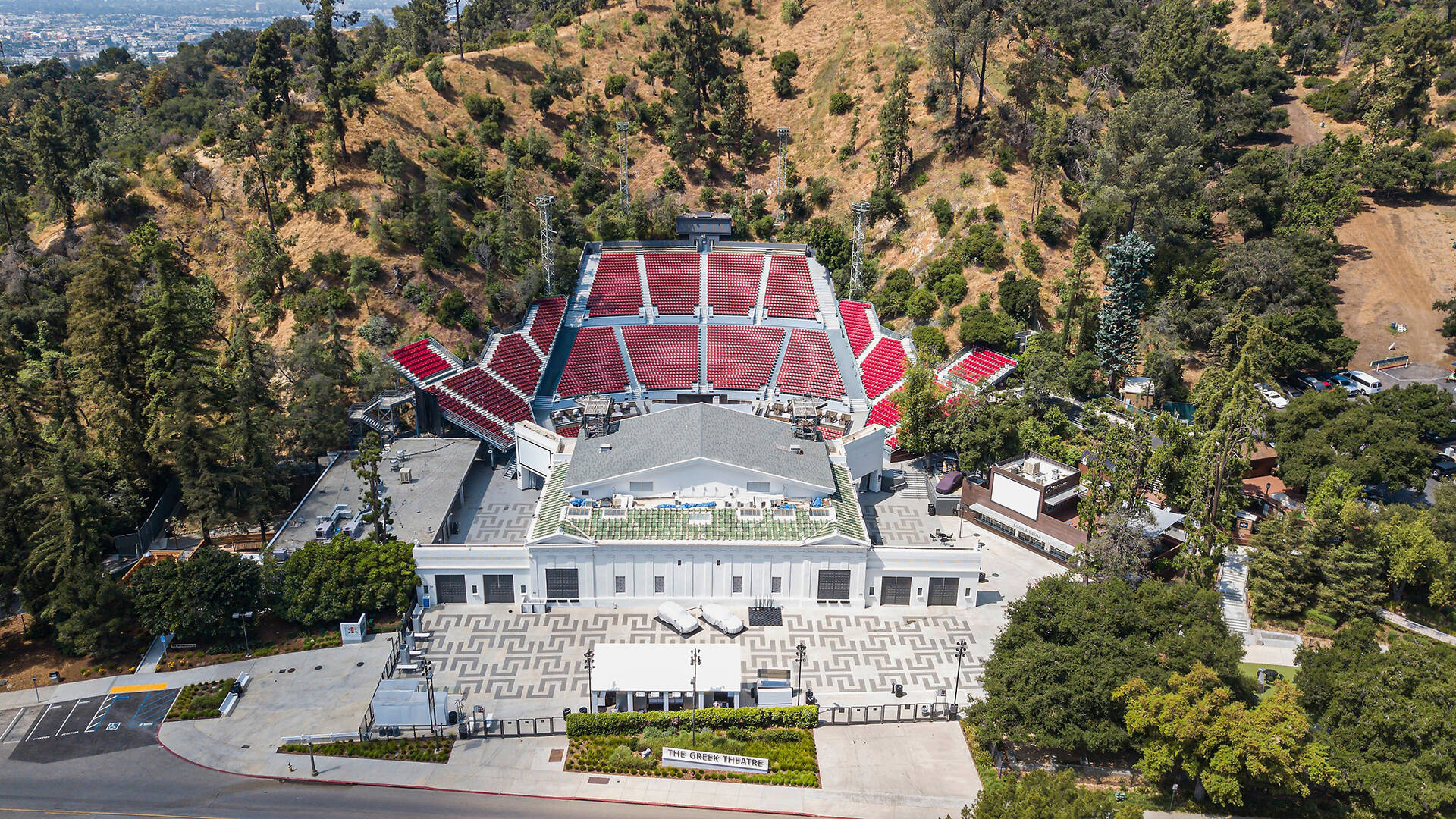 Will Ferrell hosts this benefit for Cancer for College, which is assembling a staggering lineup of stand-ups and musicians at the Greek Theatre. The October 21 show includes comedians Jon Stewart, Hasan Minhaj, Jo Koy, Patti Harrison, Roy Wood Jr., Rory Scovel and the SmartLess crew (Jason Bateman, Sean Hayes and Will Arnett), plus Pearl Jam's Mike McCready, who's put together a one-night-only supergroup that features Beck, St. Vincent, Dave Matthews Band's Stefan Lessard, Cindy Blackman Santana, Dogstar (the reunited Keanu Reeves band), Jack Black and Fred Armisen, as well as performances by DJ White Shadow and Princess.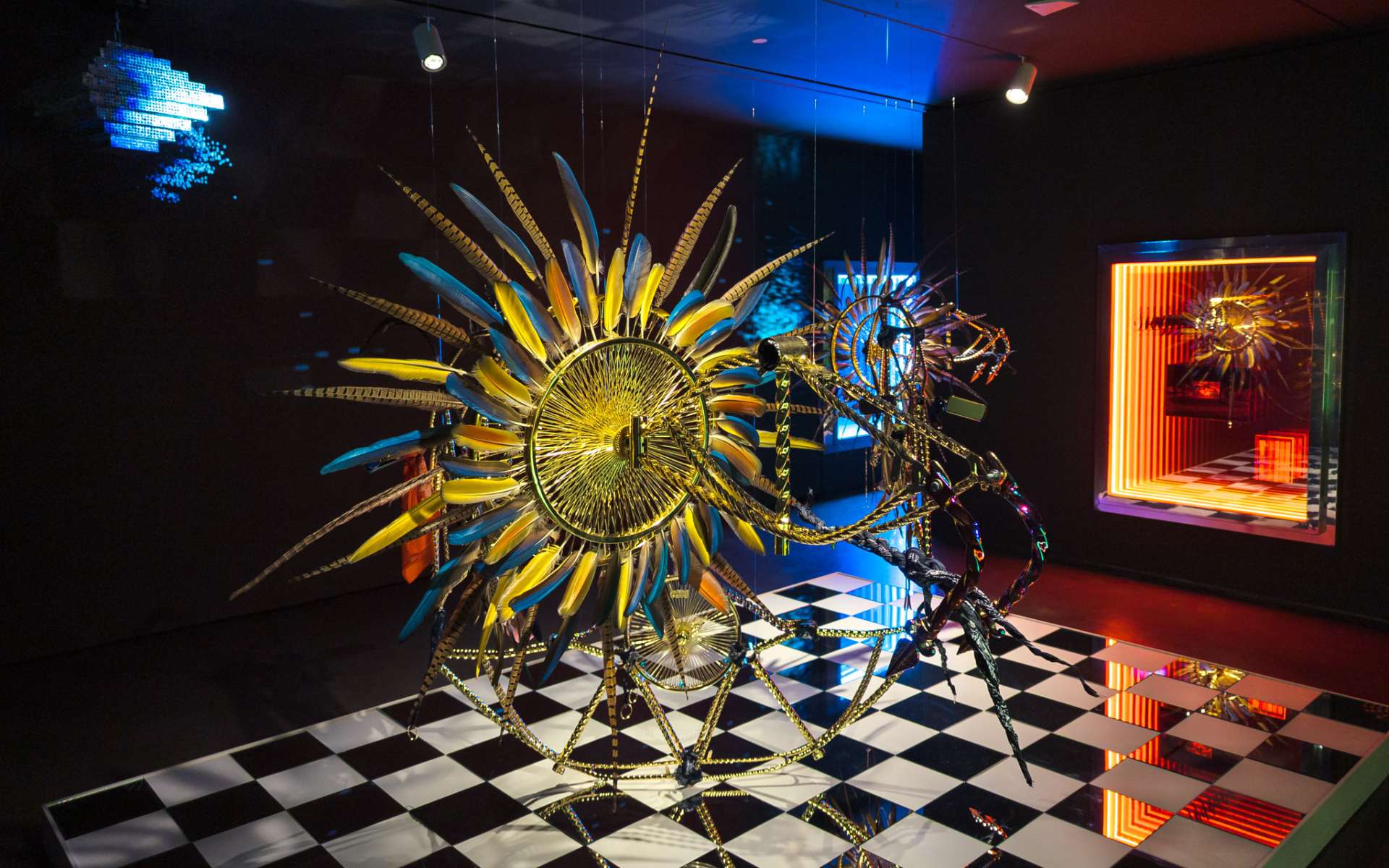 The Hammer Museum's excellent, ongoing series of biennial exhibitions ups the ante each year with its spotlight on emerging and under-recognized L.A. artists, and the sixth edition seems like no exception.
Titled "Acts of Living," this year's show focuses on how art is inseparable from everyday life and includes a mix of new commissions and historical works from 39 up-and-coming and prolific artists, including Marcel Alcalá, Sula Bermúdez-Silverman and Jibz Cameron, among others.
Unlike the 2020 edition (which didn't debut until 2021), this one won't share its hosting duties with the Huntington. That's no surprise, though, considering that the Hammer now boasts a larger, fully-realized venue.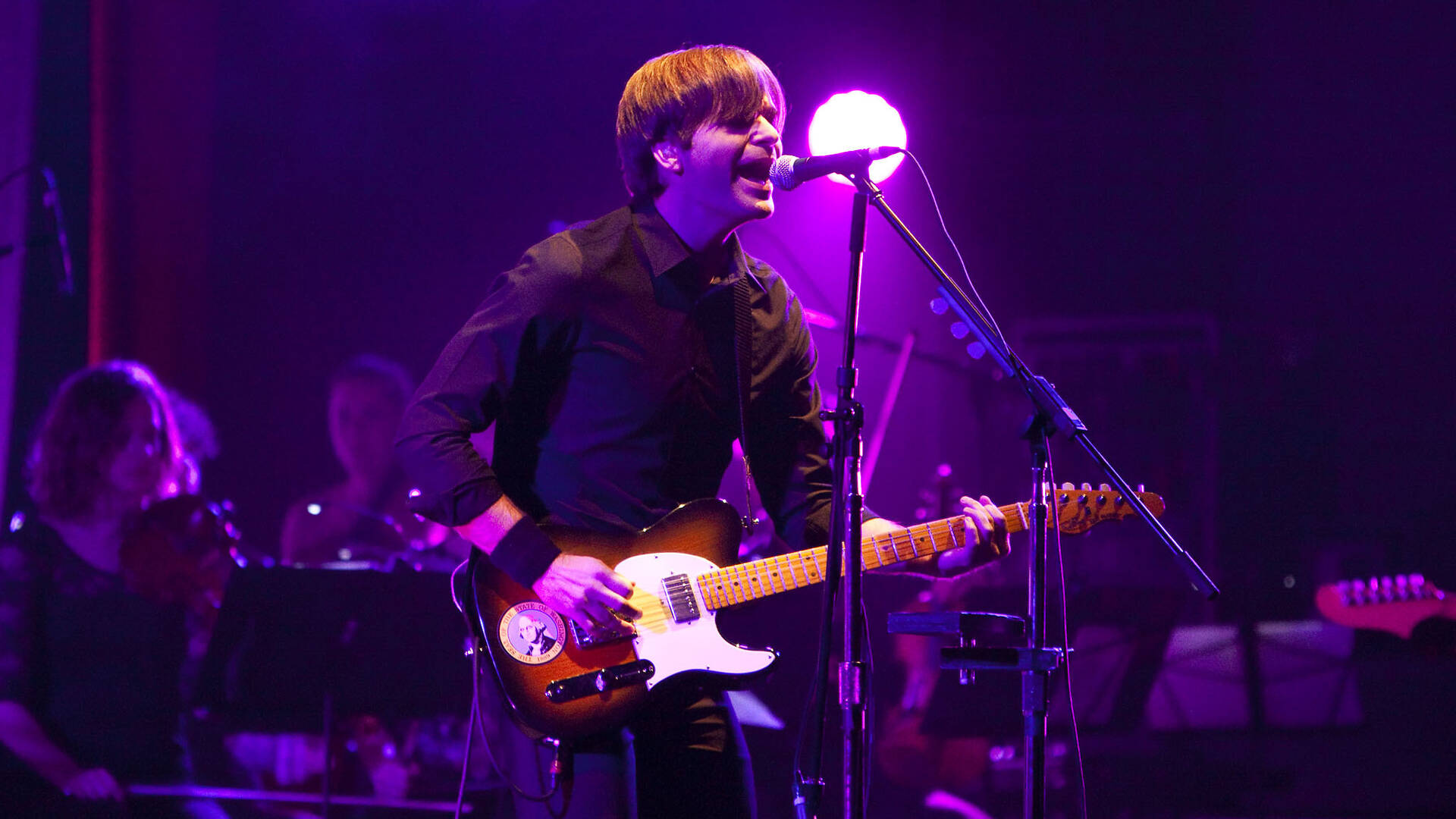 Aughts indie fans, you might want to have a fainting couch ready: Ben Gibbard will be pulling double duty to play through two of 2003's—and possibly the decade's—most indelible albums. For one night at the Hollywood Bowl, you can see Gibbard in front of Death Cab for Cutie to play through Transatlanticism, as well as the Postal Service (with Jimmy Tamborello and Jenny Lewis) to perform Give Up.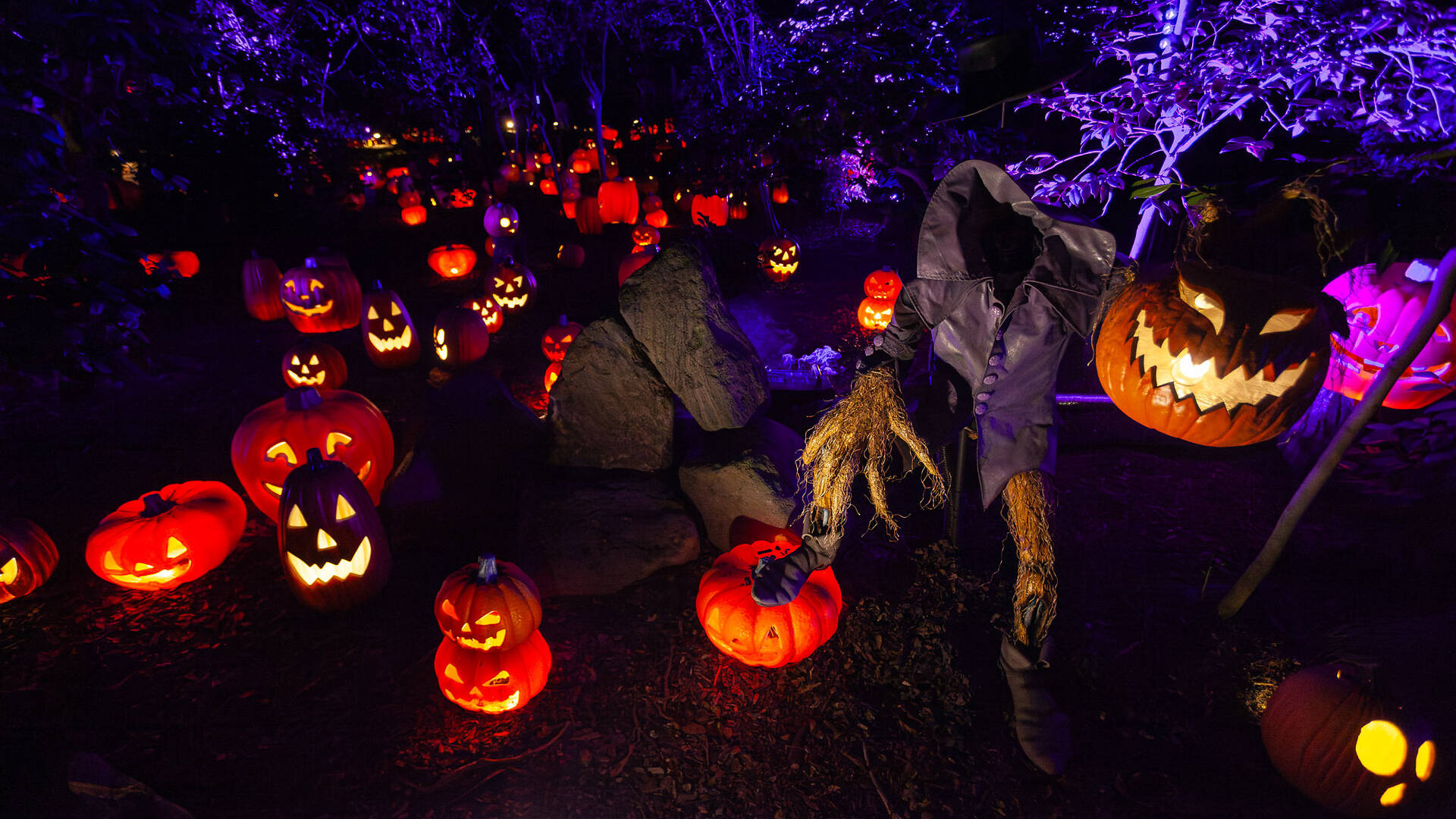 Stroll through a mile-long trail filled with all things pumpkins, including an illuminated forest of jack-o'-lanterns, during Descanso Gardens' annual Carved. For three weeks this fall (Oct 6–29), the event will line a loop of the botanical garden with pumpkins in all sorts of forms: as a sea monster rising from a pond, in thick clusters on the ground and cobbled together into a house.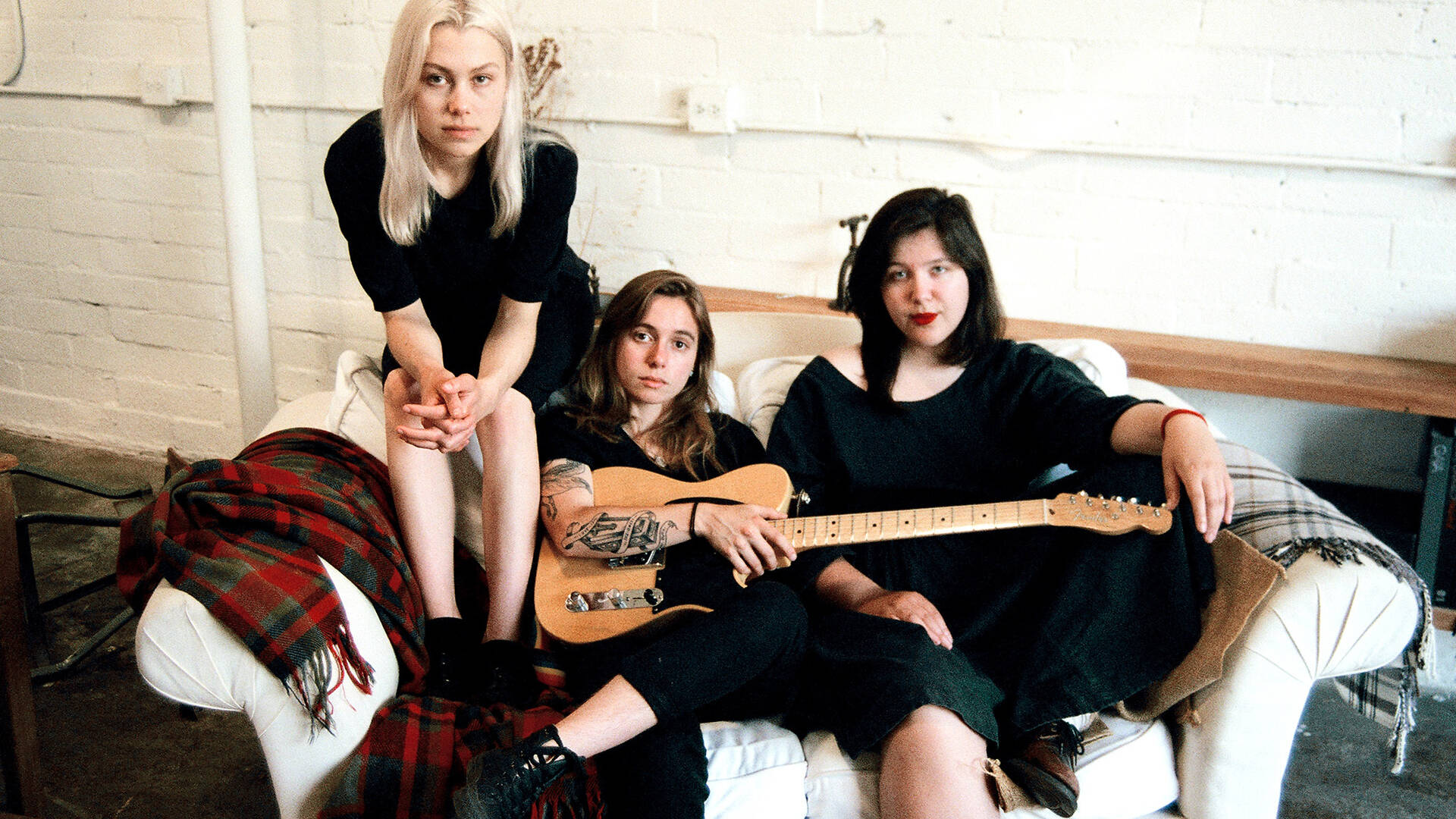 Julien Baker, Phoebe Bridgers, and Lucy Dacus combine forces in this emotionally direct rock trio.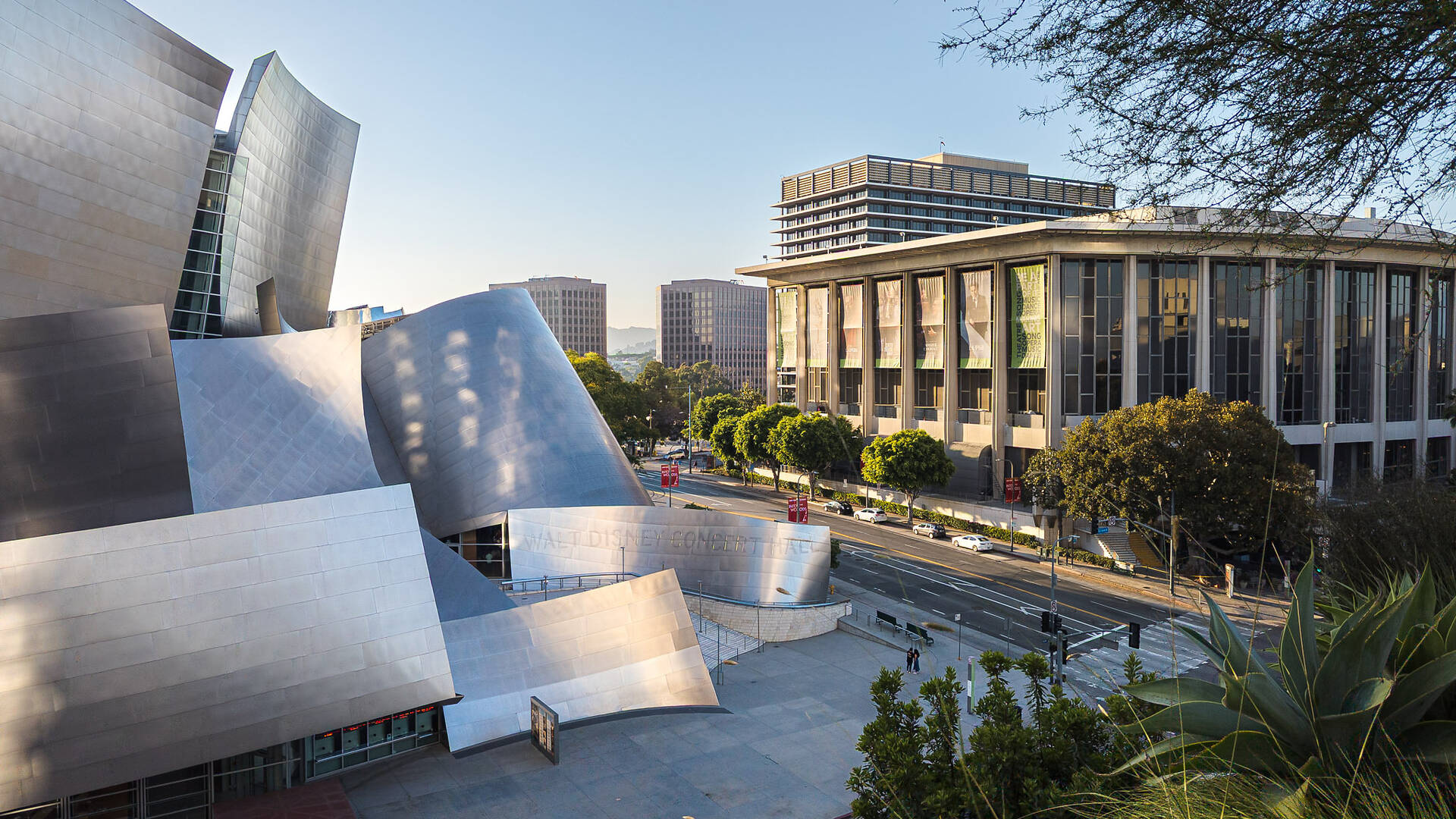 While some may scoff at the idea of Grand Avenue becoming L.A.'s Champs-Élysées, we're too busy making the most of the Downtown street's cultural treasures to engage in that argument. For one afternoon, more than a dozen institutions will celebrate their Bunker Hill home with free performances, exhibitions, and tours. Most of the action takes place on Grand Avenue between Temple and Sixth Streets.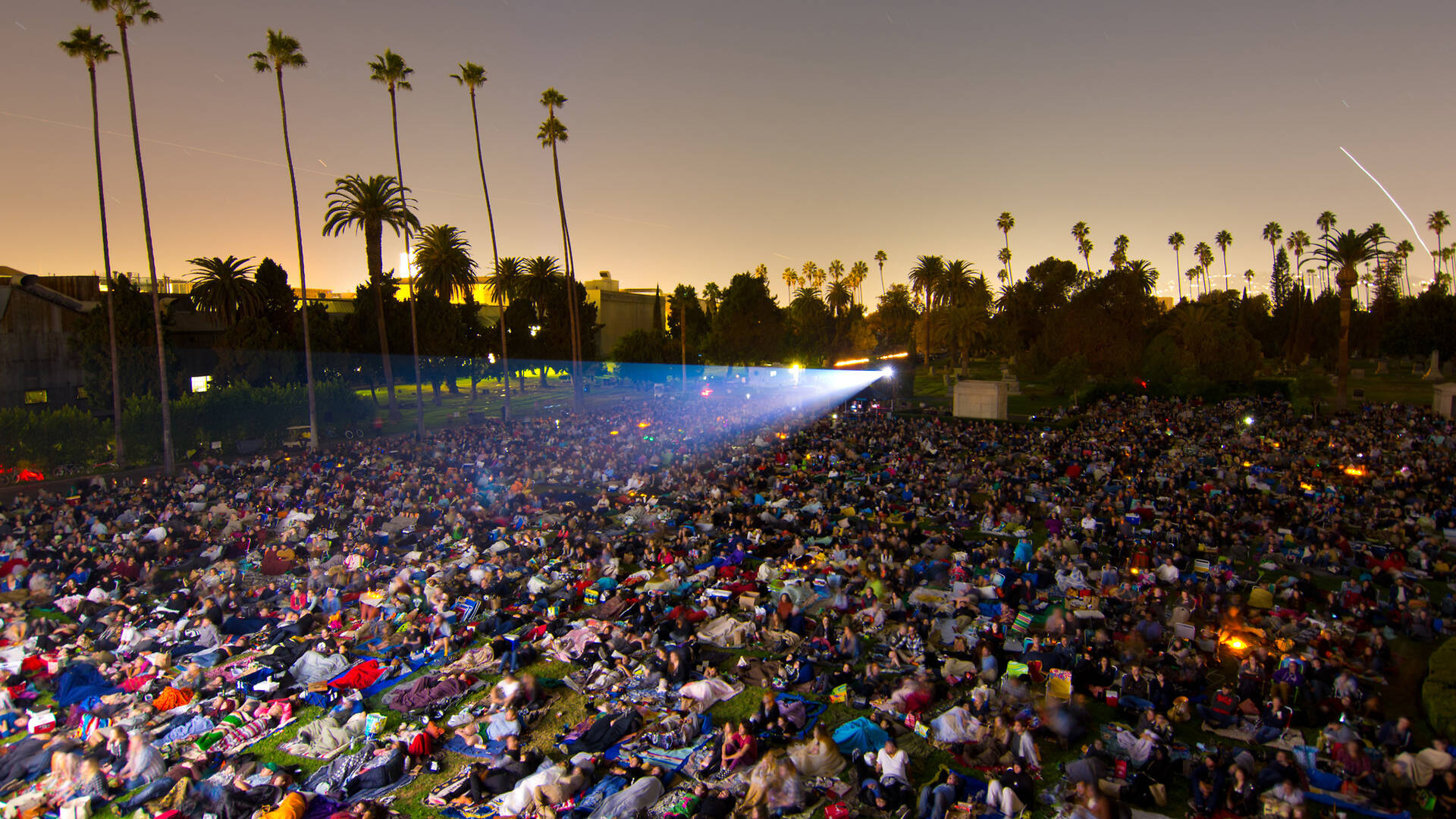 Each year, Cinespia brings classic cult favorites to the hallowed resting place of Old Hollywood greats—and a couple of off-site screenings, too. For each evening at Hollywood Forever Cemetery, pack a picnic (yes, booze is allowed), pose in the photo booth, and enjoy DJ sets, dance parties, and all sorts of other magical mischief that'd otherwise be strictly forbidden behind the cemetery gates.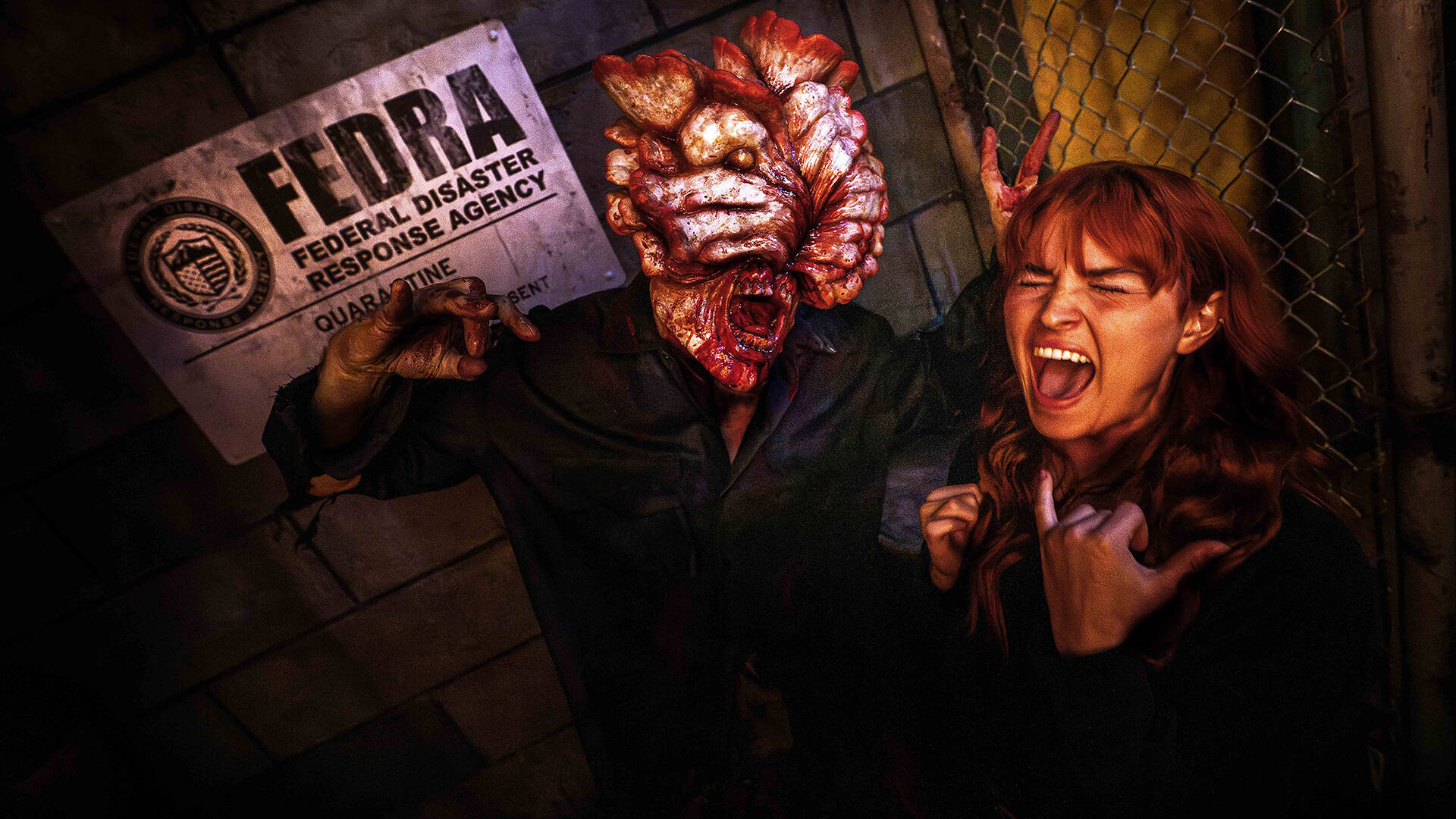 Confront familiar foes at Universal Studios' annual Halloween festivities, where big-budget scares meet iconic horror movie characters. You'll be able to navigate multiple scare zones and mazes, including ones based on The Last of Us, Stranger Things, Evil Dead Rise, The Exorcist: Believer, Chucky, the classic Universal Monsters and a selection of creatures inspired by Latin American folklore. Also, the "Terror Tram" takeover of the studio tour will return with a Jordan Peele mash-up that features the Tethered doppelgängers from Us in the Jupiter's Claim area from Nope.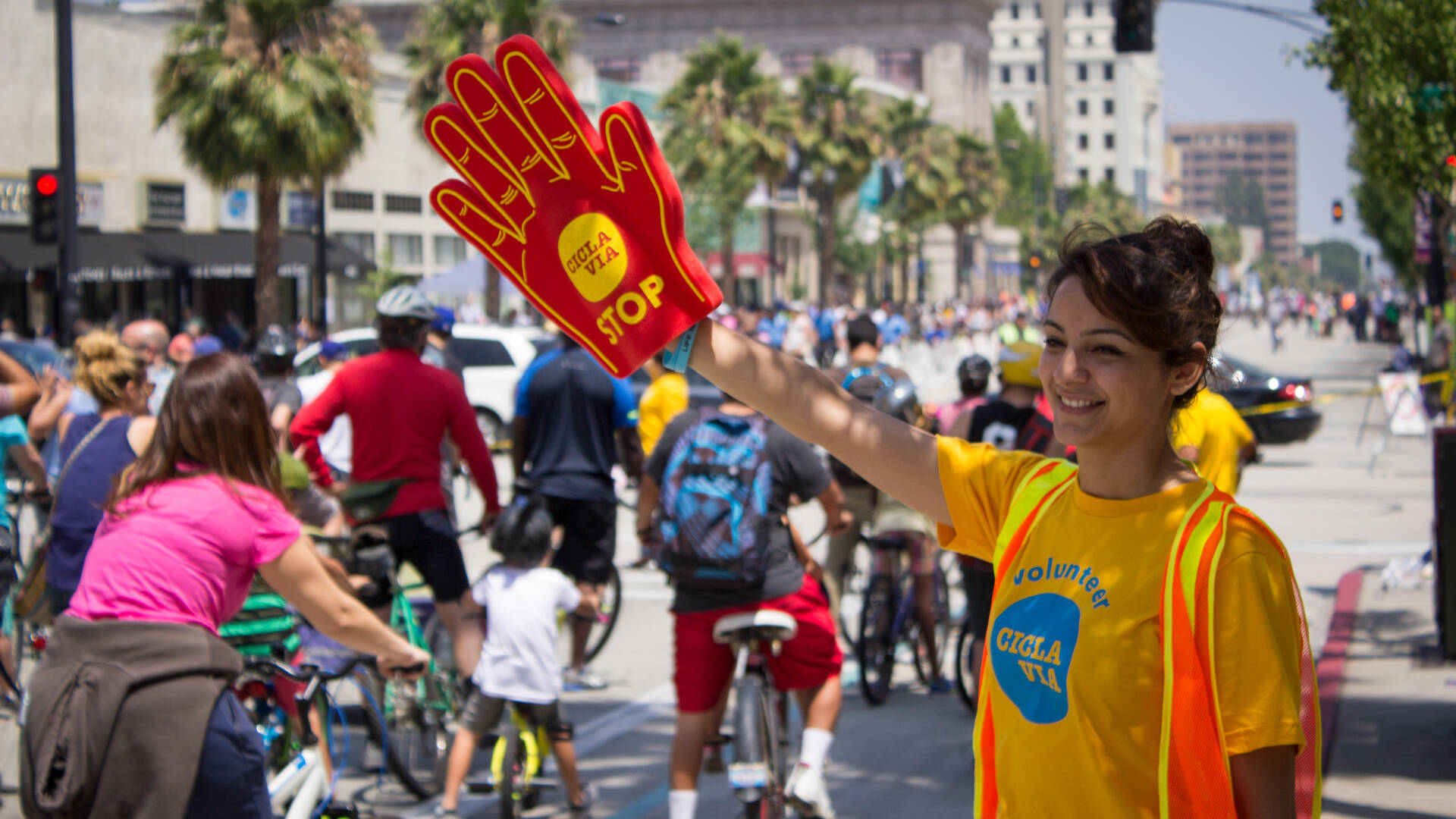 CicLAvia's October 15 ride just might be its most impressive one yet. The bike-friendly event will create nearly eight miles of car-free streets, including along Figueroa and Broadway in DTLA and Chinatown, along 1st and Central in Little Tokyo in the Arts District, and then across the 6th Street Bridge and toward 1st in Boyle Heights.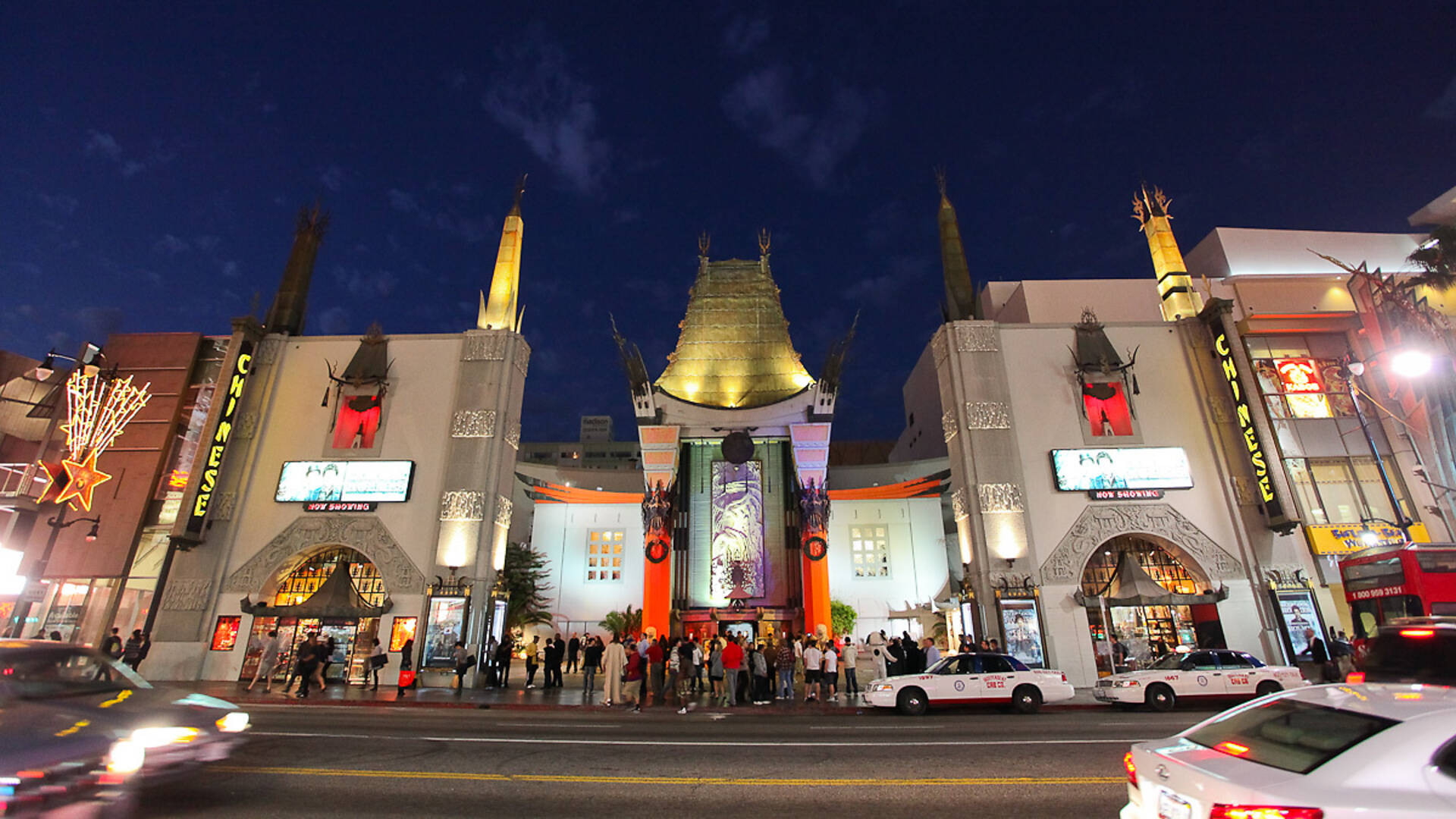 See future box office hits as well as niche, indie gems at the annual AFI FEST. This year's five-day program opens with Mr. Robot creator Sam Esmail's Leave the World Behind and closes with Bradley Cooper's Maestro and includes additional screenings of Freud's Last Session and Albert Brooks: Defending My Life, among others.
Walk across the grounds of the scenic King Gillette Ranch as the Santa Monica Mountains hideaway is illuminated with thousands of hand-carved jack-o'-lanterns. Nights of the Jack returns with an on-foot, mile-long trail this year (with food trucks and a "Spookeasy," too).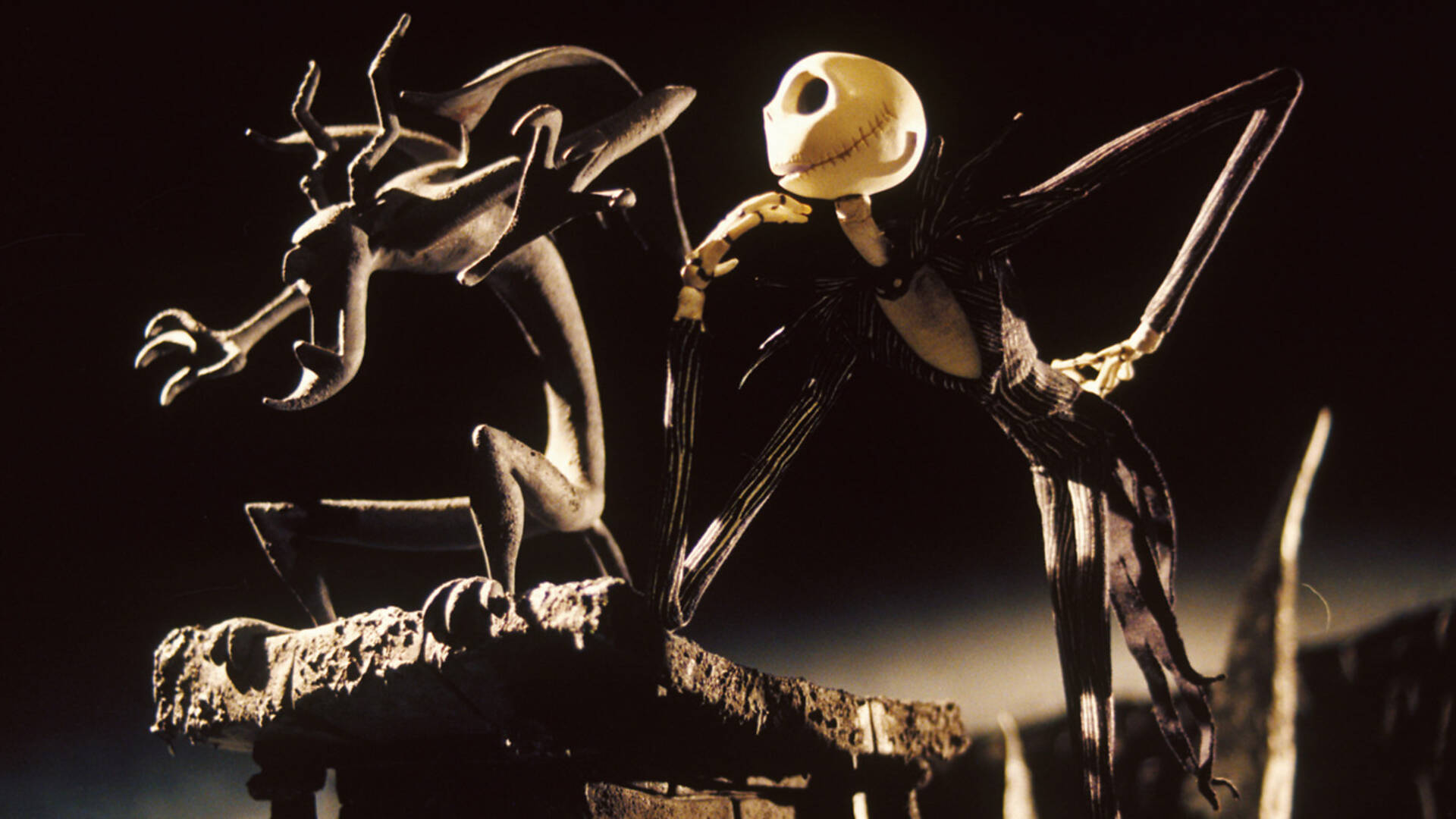 See Danny Elfman step back into the role of Jack Skellington for a live performance and screening of The Nightmare Before Christmas at the Hollywood Bowl. The concert has become somewhat of a staple in L.A.: Elfman staged similar shows at the Hollywood Bowl in 2015, '16 and '18, and over at what's now BMO Stadium in 2021. Now the voice behind the Pumpkin King is set to return to the Bowl stage once again for this Halloween tradition.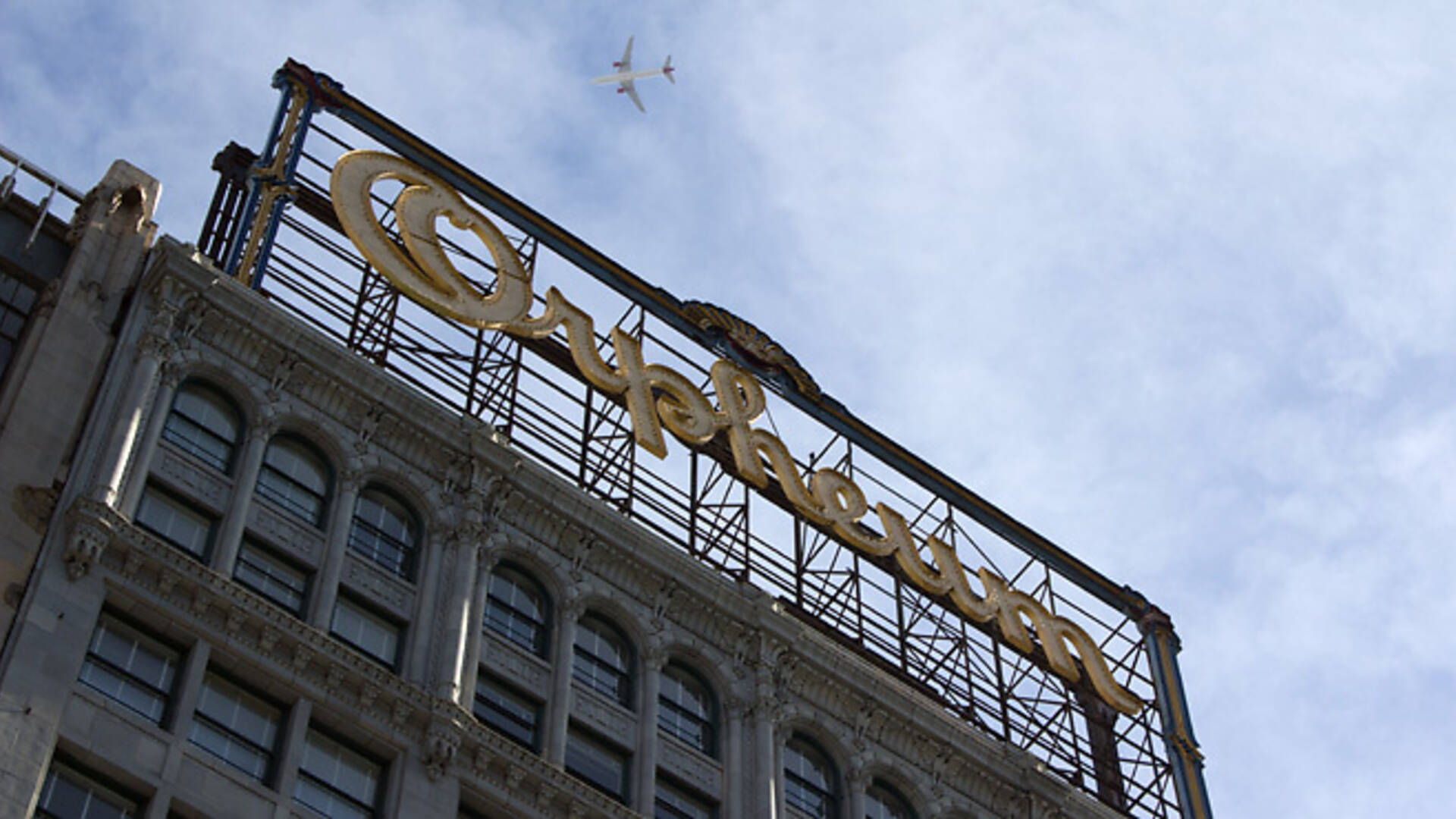 Hot strike summer may be slowly giving way to some pro-labor resolutions, but TV and film crews have and continue to be impacted by the work stoppage. To help support them, this telethon-style two-hour variety show is bringing together a staggering lineup of comedians, musicians and actors at the Orpheum. Scheduled appearances include Jack Black, Rachel Bloom, Kumail Nanjiani, Nicole Byer, Bryan Cranston, Patton Oswalt, Lily Tomlin, Jeremy Allen White and many, many more. The show, put together by the Union Solidarity Coalition, will raise money to cover COBRA and healthcare premiums for members of IATSE, the Teamsters, LIUNA, and other entertainment industry workers impacted by the strikes.
John Waters: Pope of Trash
See how the Hairspray and Pink Flamingos writer and director's delightfully filthy style has redefined the possibilities of independent cinema—as well as what exactly goes into making an indie movie—during this career-spanning exhibition at the Academy Museum. "John Waters: The Pope of Trash" includes costumes, props, photos, handwritten scripts, correspondence and memos, scrapbooks, and more.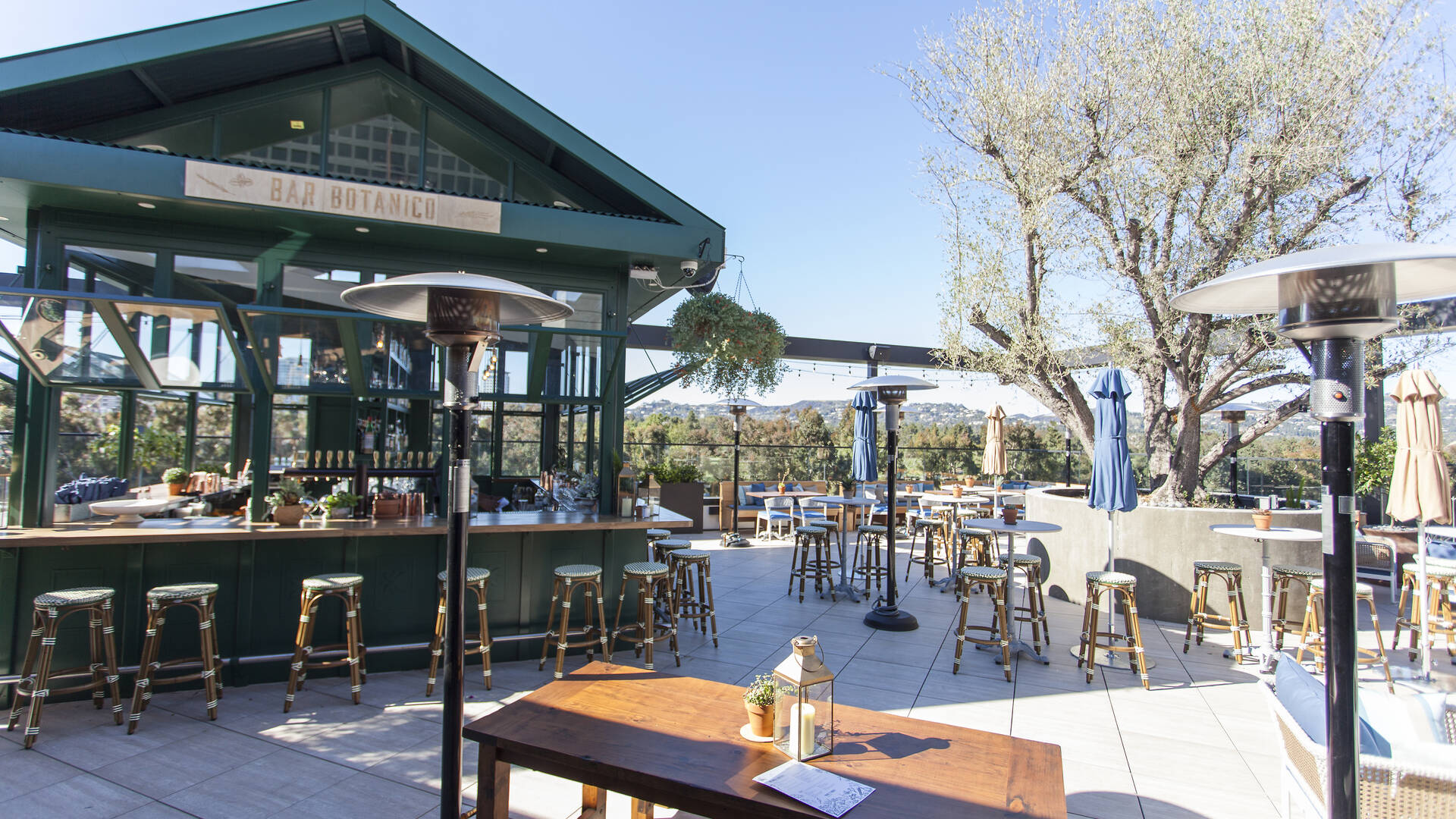 Summer's behind us and eat-your-feelings season is just about here, so you might as well save a few bucks with DineLA, the semi-annual two-week dining event, which returns with its fall edition. You'll find prix fixe menus—available for takeout and dine-in depending on the venue—at dozens upon dozens of restaurants for as little as $15 for lunch and $25 for dinner.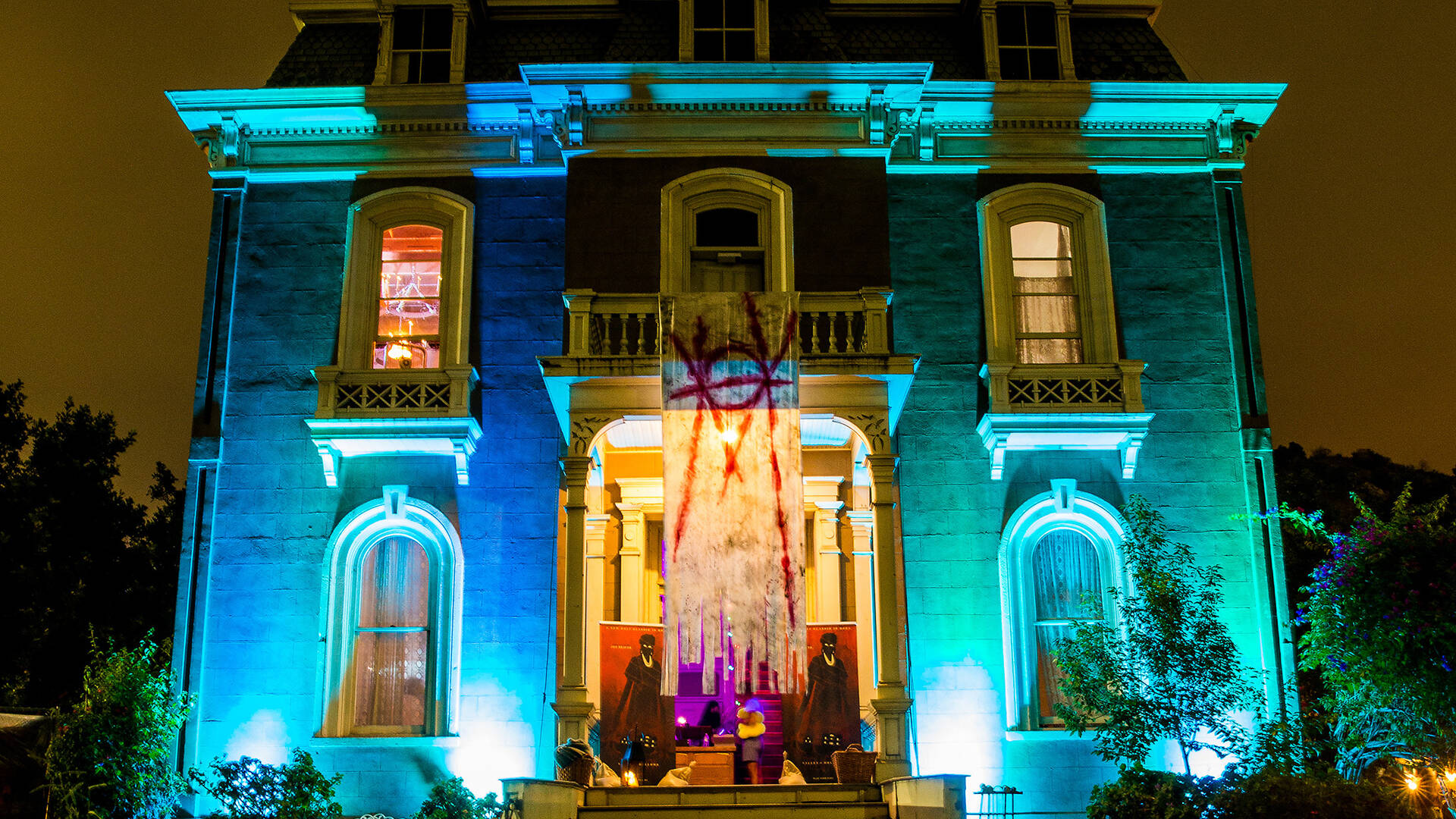 Its past installments have found attendees stealing their way through a Victorian home and embarking on a Blade Runner-esque bounty hunt. And now this celebrated immersive horror theater event will once again return for an event at a nearly 150-year-old mansion. Delusion, an interactive seasonal event that combines elements of immersive theater with a more story-based approach to a walk-through haunted house, will again take over the Phillips Mansion, an 1875 estate in Pomona.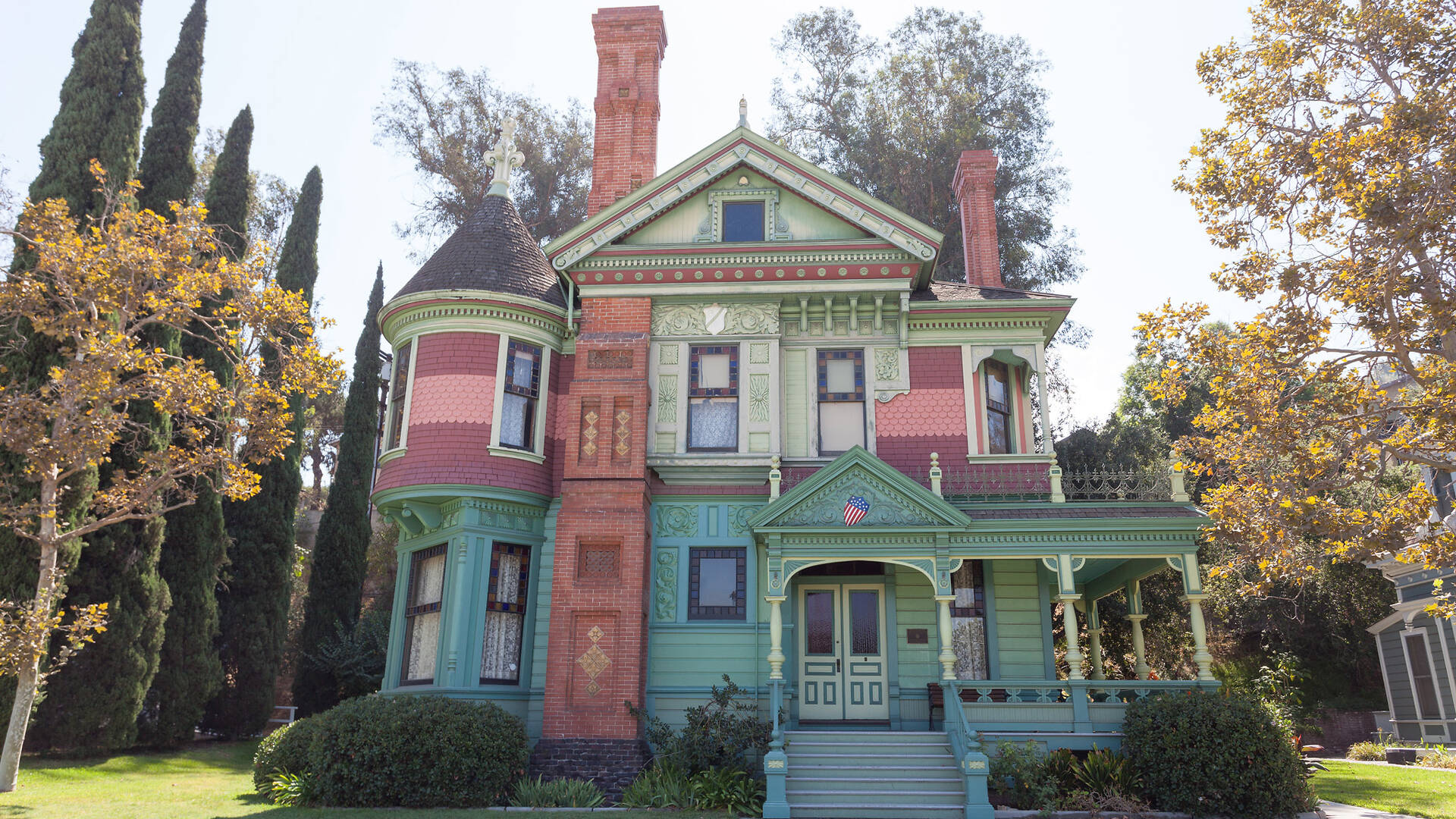 Like a Halloween version of its Yuletide Cinemaland series, Street Food Cinema will turn Heritage Square Museum into a spooky, cinematic playground. On the movie side, you can catch a different double feature each night (Scream and Scary Movie, plus I Know What You Did Last Summer and Cabin in the Woods) while embarking on home tours and adult trick-or-treating and perusing food trucks, a bar and market vendors.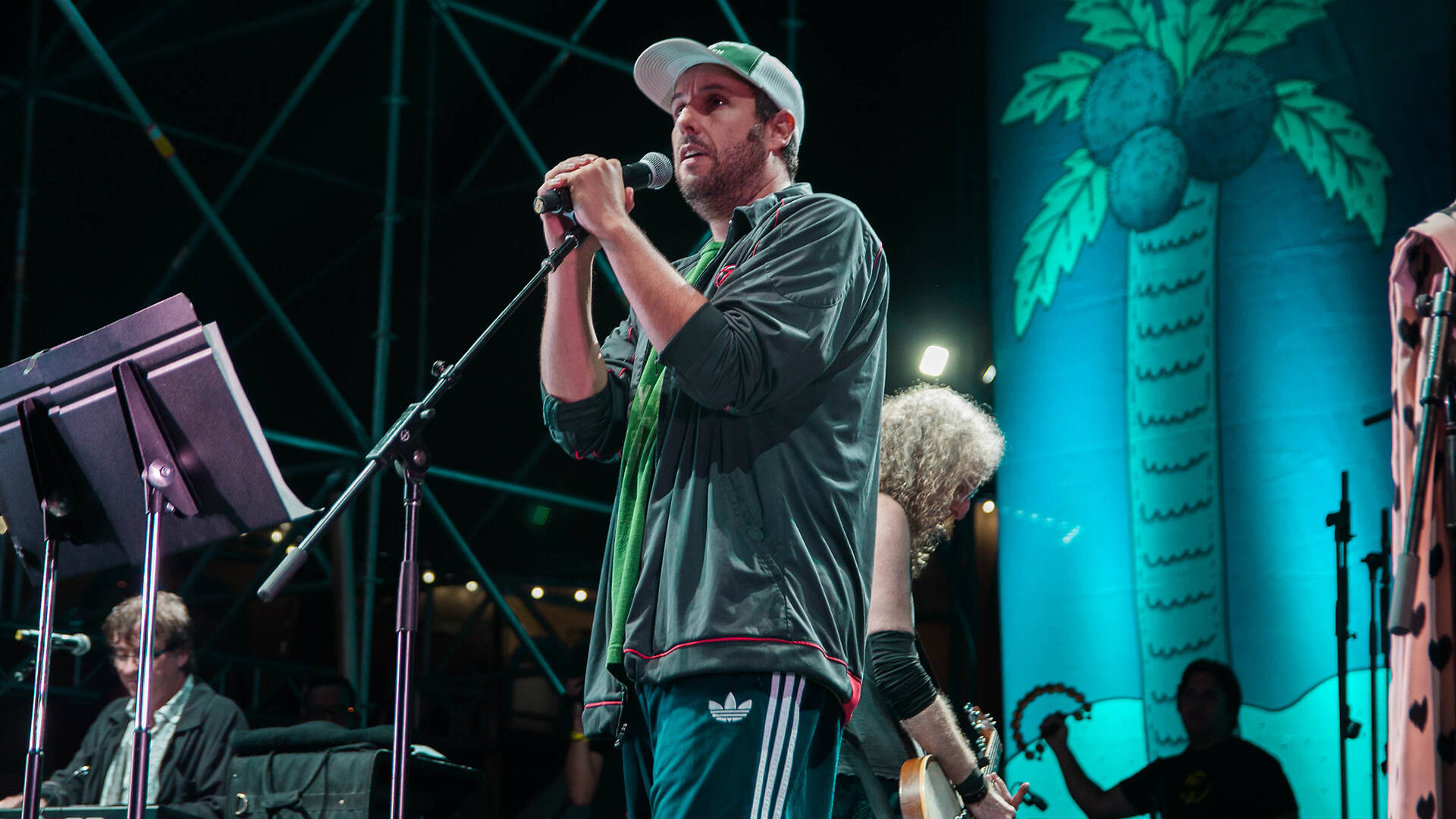 If you're perpetually monitoring your email, you may have been lucky enough to snag tickets to one of Adam Sandler's occasional intimate shows at Dynasty Typewriter. But for the rest of, you can see the personality behind comedy classics like Billy Madison and Happy Gilmore (plus plenty more) bring his man-child brand of comedy to the Honda Center.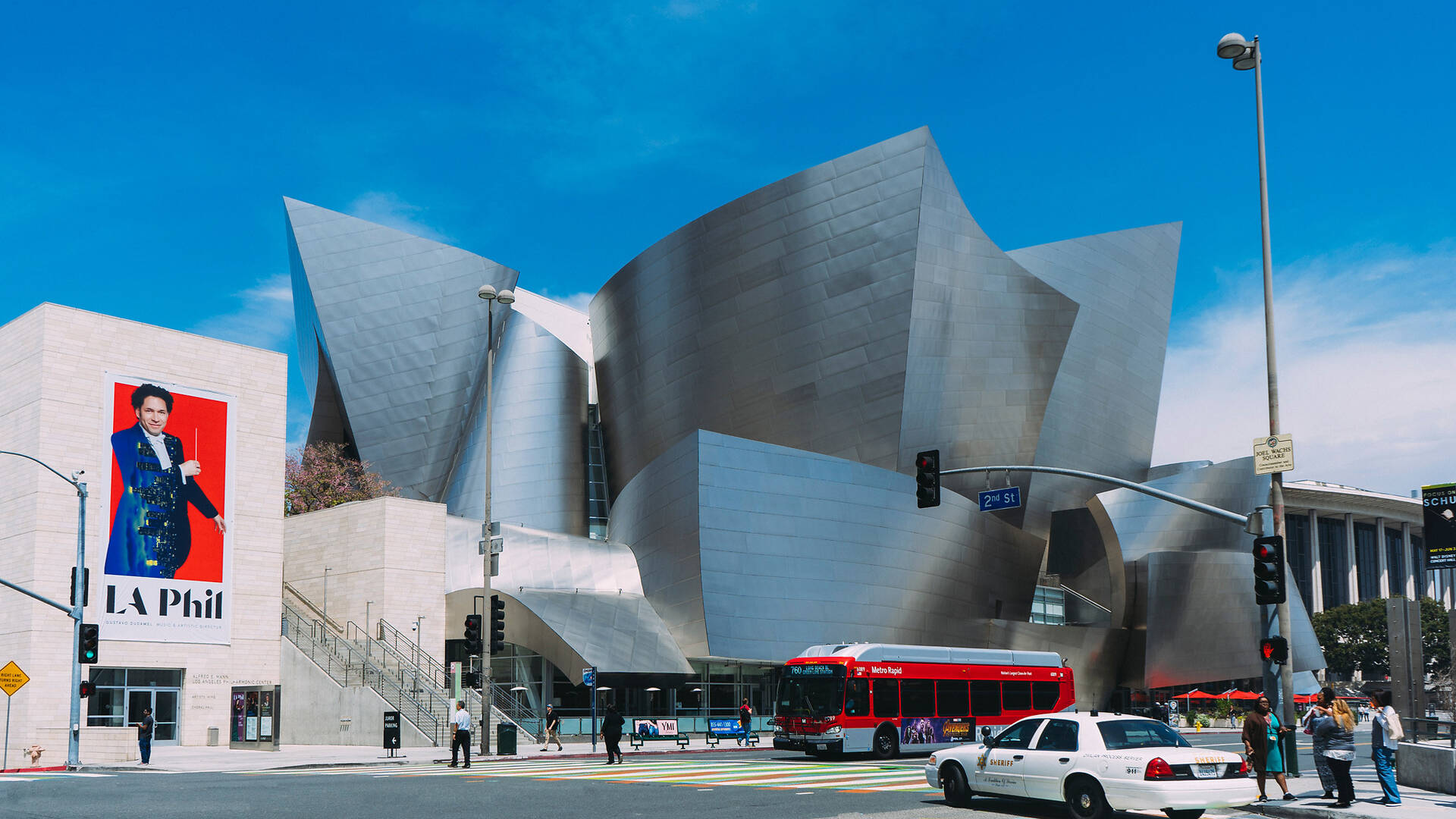 The LA Phil is entering its 20th season at the singular Walt Disney Concert Hall, and to celebrate the orchestra will mount a series of tributes to and collaborations with the hall's architect.
The season starts with an opening night gala in honor of Frank Gehry (Oct 5) and continues with appearances by Esa-Pekka Salonen (Oct 27–29), who conducted the LA Phil when Disney Hall opened, as well as the U.S. premiere of Thomas Adès "Tower – For Frank Gehry" (Nov 4, 5). The centerpiece, though, is a Gustavo Dudamel-conducted staging of Wagner's opera Das Rheingold, with scenic design by Gehry (Jan 18–21).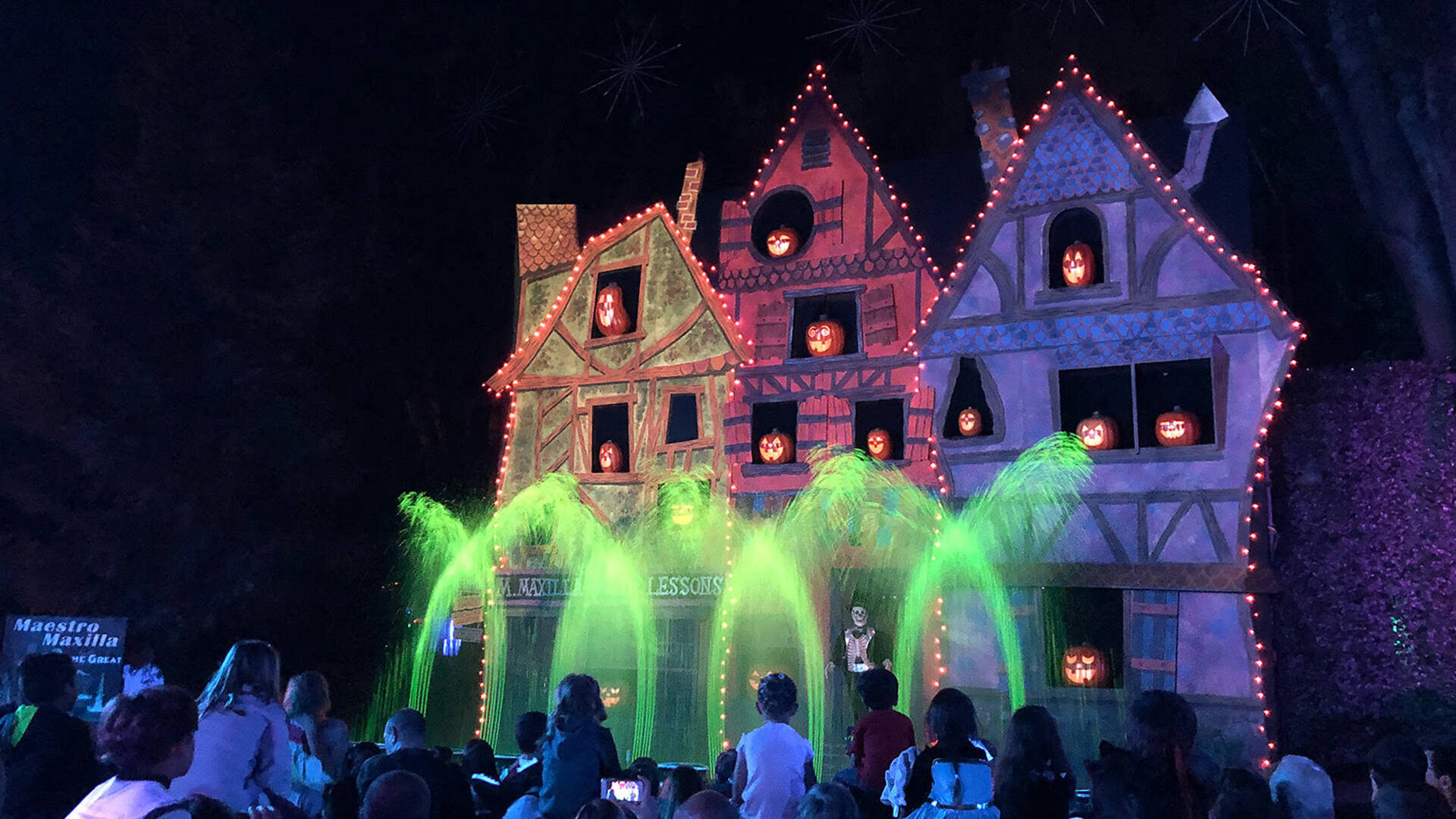 Boney Island, a beloved kid-friendly Halloween event that called Griffith Park home until the pandemic, returns from its hiatus with a new setup at NHM's Nature Gardens. From September 28 to October 31, the illuminated installation brings familiar fixtures (skeleton performers, shadow puppets) and mixes them with some science additions (fossils, animal presentations).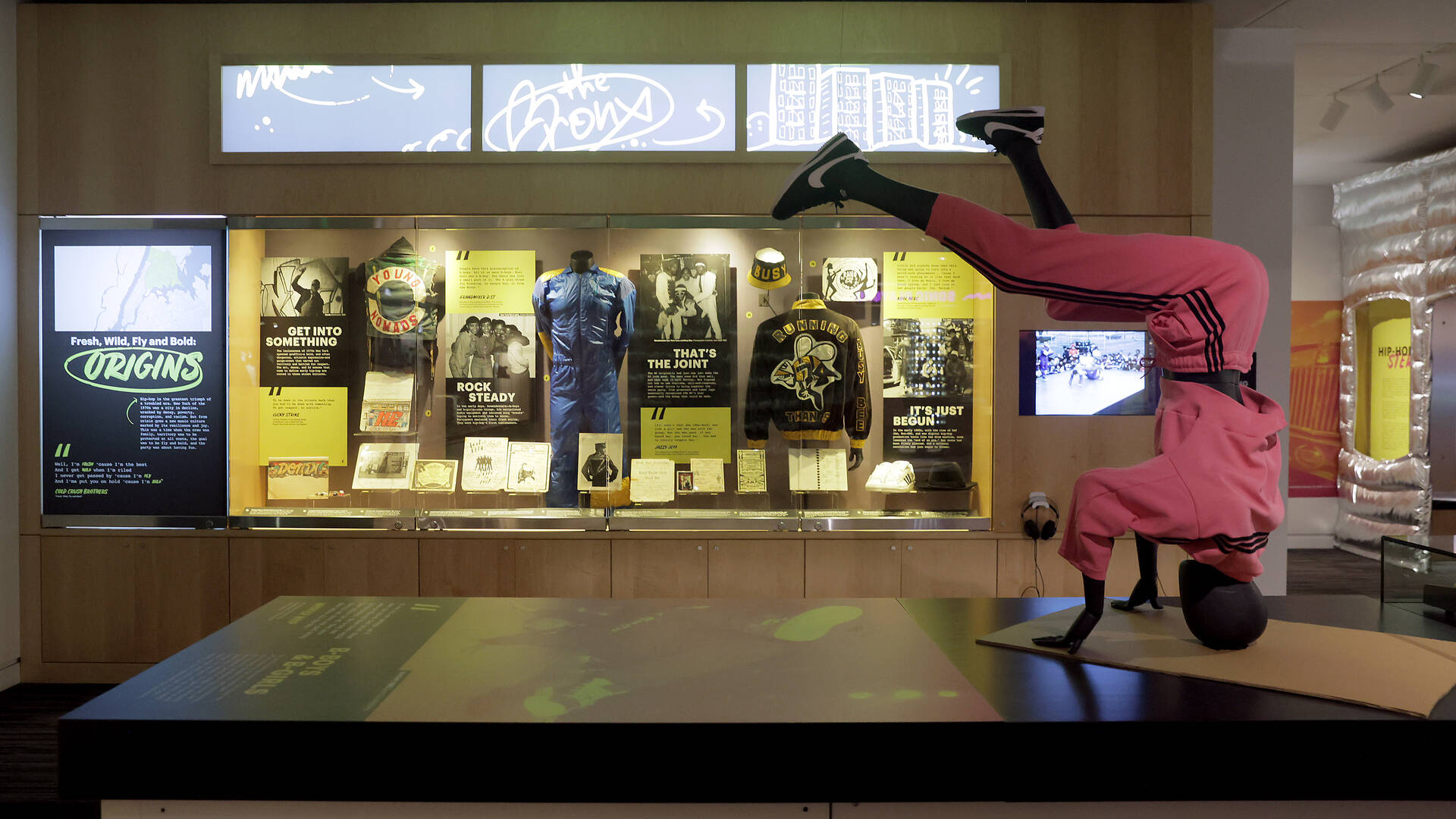 The GRAMMY Museum celebrates hip-hop's 50th anniversary with interactive DJing, rapping and sampling stations and instantly recognizable artifacts like LL Cool J's red Kangol bucket hat and the Notorious B.I.G.'s red leather pea coat.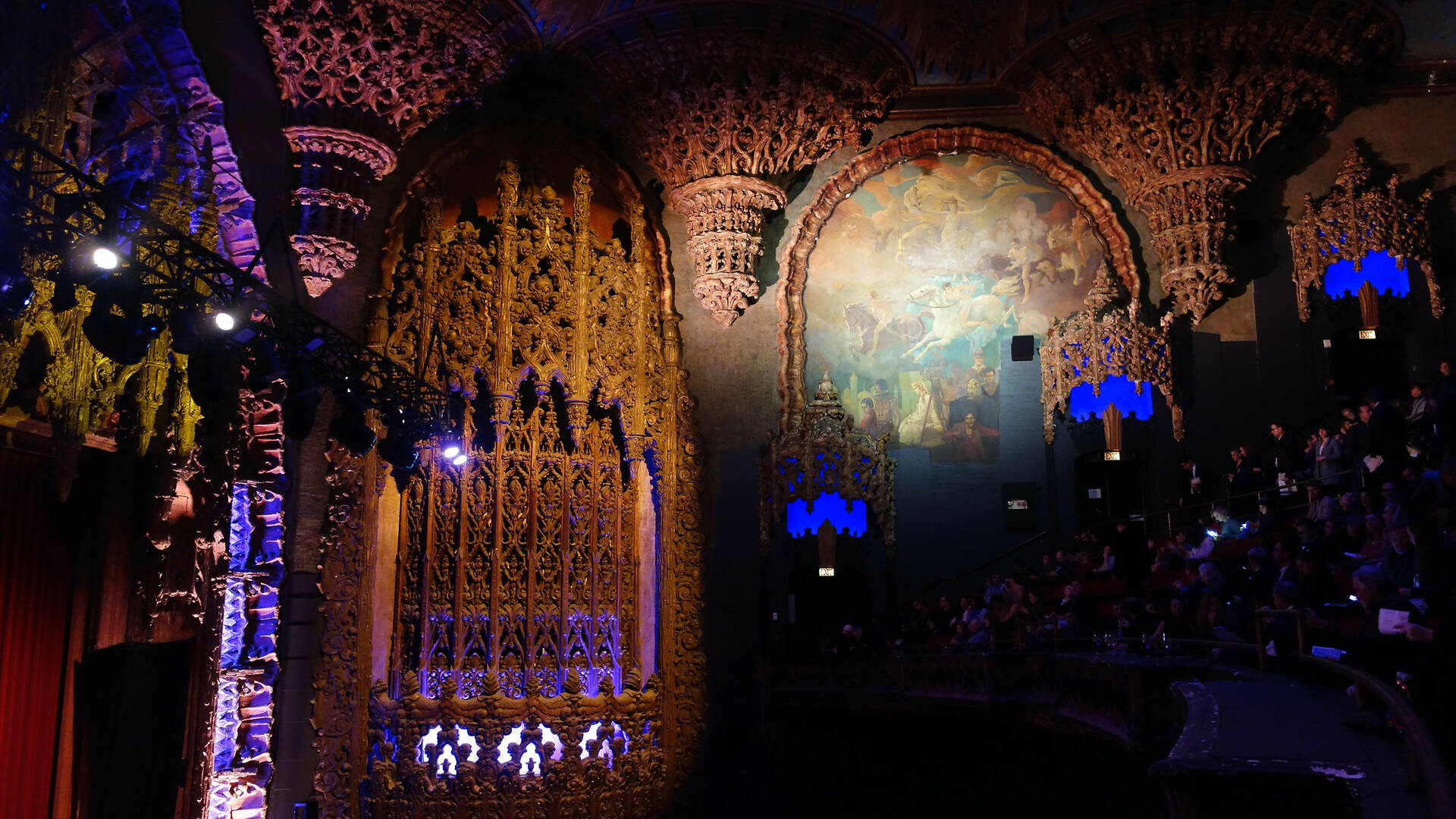 The LA Opera and the Theatre at Ace Hotel once again join forces for a chilling mash-up of live music and film. Hole up in the Ace's gothic auditorium for a screening of the 1935 Elsa Lanchester and Boris Karloff classic, The Bride of Frankenstein, complete with a live accompaniment from the LA Opera Orchestra of Franz Waxman's original score.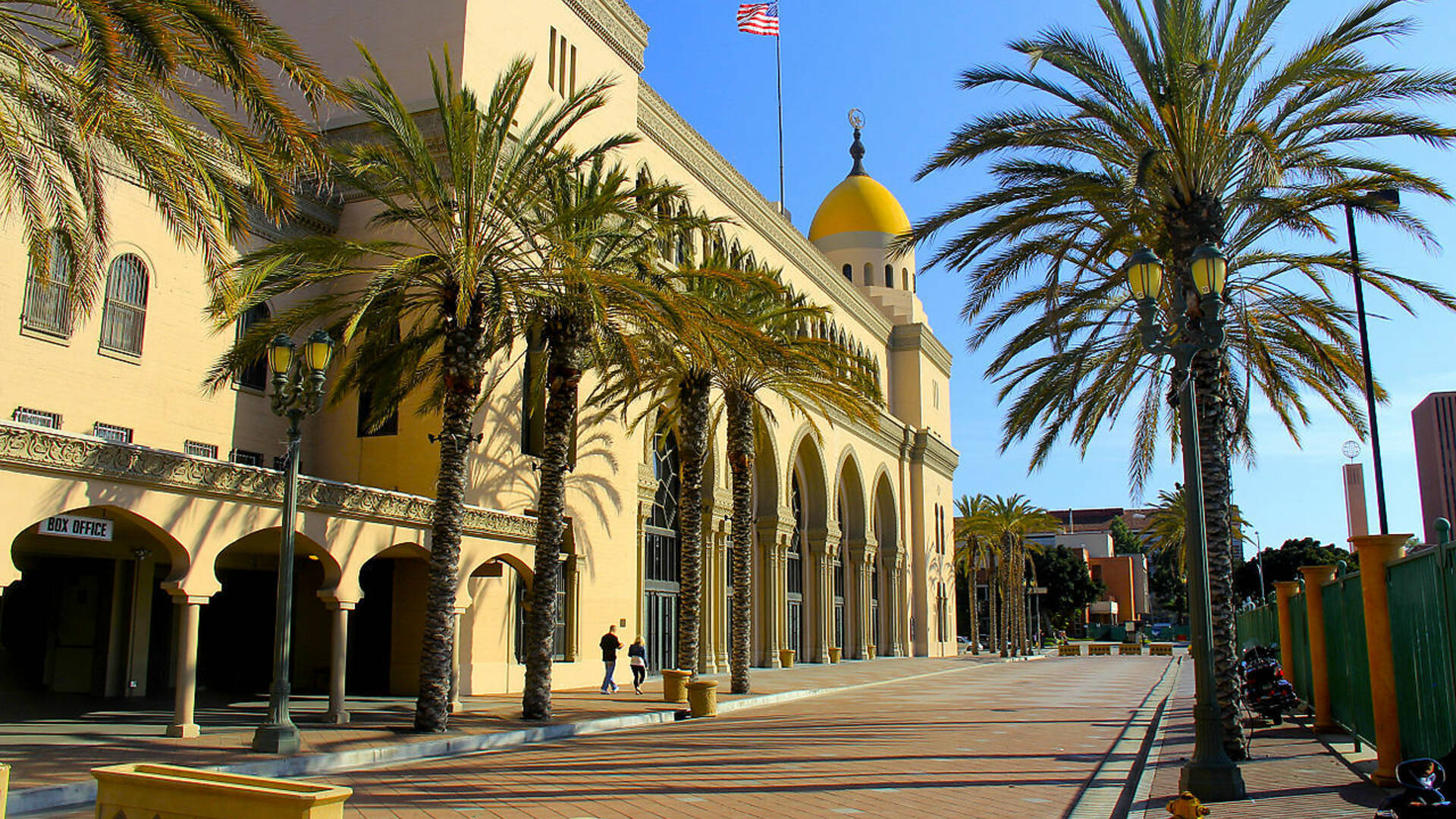 The producer, songwriter, and composer has not only helped produce chart-smashing hits for Ed Sheeran, Stormzy and Halsey, but also produced his own mix of house-electronica where he merges everyday samples and recorded conversations.